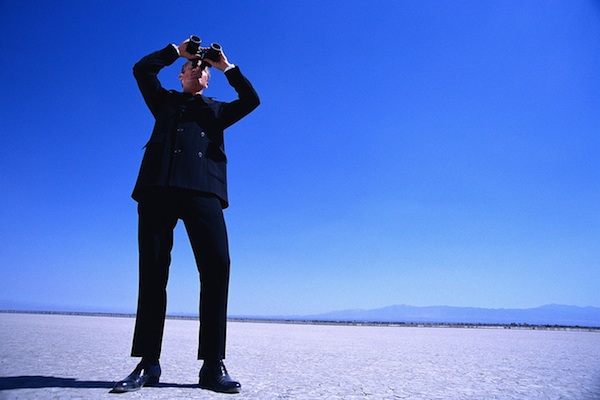 Got Vision?
---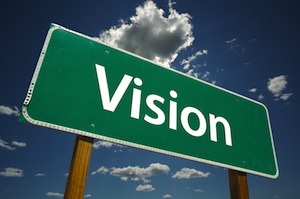 All successful companies must have a vision at the heart of their organization.  This vision shapes the culture of an organization  and acts as a guide to employees and management.
Companies with a vision have a workplace of direction, purpose and achievement. These companies know where they want to be and do the appropriate things to get there. All along the way, they have employees who are enthusiastically a part of it, in eager support of the vision.
But what about you? Do you have a vision for yourself? Do you have goals?
Trackback from your site.