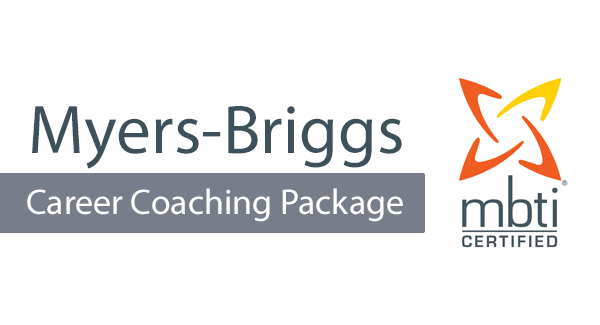 Are you unfulfilled at work? Derailed? Wondering how you got steered away from what you were once passionate about, and what gave you a sense of purpose, to what you're doing now?
You're not alone.
Many people find themselves in a career field in no way related to what they truly want to do. Even some poised to enter the working world—college students—are not yet certain where their true interests lie. Is it any wonder then that these once hopeful people often become discouraged and uncertain about their future?
Some spend years—too many years—feeling unfulfilled, yet they don't know how to make a change. Some even dread getting out of bed in the morning!
Good news! There is a way to discover—or recover—your passion. You just need the right tools and guidance to help you.
That's where we come in. Our kick-start career development package, using scientifically designed and proven tools, coupled with our extensive HR experience, was designed and created precisely to move you in the right direction.
This package is exceptionally beneficial for college students and high school seniors, whether they have chosen their college major yet or not.
Accomplished human resources professional, author of College to Career: The Student Guide to Career and Life Navigation, and HR consultant Mark A. Griffin personally helps you to target the career ideally suited to your personality and define your unique voice.
Are you a student? Then he'll help you translate your education to a meaningful career.
Are you already a seasoned member of the workforce? Then he'll work with you to set up practical, actionable steps to effectively transition your career.
Your Career Coaching Package includes:
Full Myers-Briggs Type Indicator (MBTI) assessment, interpreted and validated by a skilled professional
One-hour, one-on-one career coaching session
MBTI narrative with definitive career field recommendations
MBTI Types chart showing "Famous People" personality types
MBTI "Most" chart identifying one's most prominent talents
Finding, aligning, and integrating your strengths to ideal career choices
half-hour follow-up conversation within the next 12 months, scheduled by you
Price: $499.00