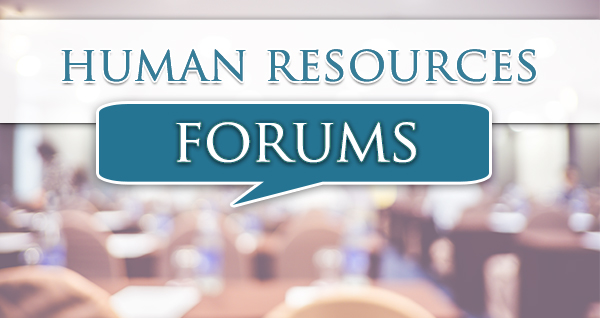 Human Resources (HR) Forums
Partner. Develop. Prosper. 
Do you feel like you are operating alone? Do you wish for a trusted group of advisors to help you?
You don't need to go it alone. There are others, just like you, who are willing to lend their support to you, if you are willing to do the same. We are a band of Christian HR Professionals  working to grow the Kingdom through our work.
We know what you are going through.
We have gone through it ourselves.
Your Challenges
Every day you face:
○ uncertainty in the marketplace
○ loneliness and isolation because of your position
○ financial challenges
○ difficulties managing family commitments
○ navigating your relationship with God
What You Need
A group of like-minded individuals to:
○ help each other develop "Kingdom-Minded" organizations
○ help solve business issues from a biblical perspective
○ provide accountability to each other while following God's Word
○ discuss tactical concerns while considering strategic objectives
○ act as your HR sounding board, when appropriate
The Remedy 
A Christian HR support structure, based on biblical principles, which offers:
○ a program led by an accomplished business professional
○ the counsel and support of fellow Christian HR leaders
○ development to enrich your life and business from a business perspective
○ biblical, business and character accountability
Are you a Christian Human Resources Professional that needs our remedy? Don't stand alone any longer. Contact us today and let us help you become a confident difference maker in this world.
Download Christian Human Resources Forums Brochure