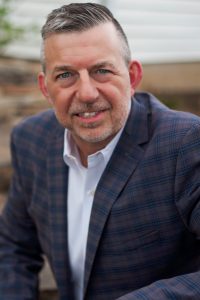 Mark A. Griffin
President and Founder
Mark began his career serving in the United States Air Force while studying in the evening for his Bachelor's degree in Human Resources Administration from Saint Leo University, proudly finishing his degree at the same time as his four-year military commitment. After being discharged, Mark returned to his home state of Pennsylvania where he entered the MBA program at Bloomsburg University and interned for Congressmen Kanjorski as a military liaison during the first Gulf War. Mark has also advanced his education through several of the University of Michigan – Stephen M. Ross School Executive Education Programs. Transitioning into positions at several Fortune 500 companies (Quaker Oats, PepsiCo, Merck and Kodak) where he experienced a wonderful, impactful career, Mark ultimately landed the position he had aspired to his entire career: Vice President of Human Resources for an international company, Valco Companies Inc..
Mark and his wife, Gail, have celebrated 35 years of marriage in 2021 and reside in Lancaster County, Pennsylvania. Gail is a graduate of Geisinger School of Nursing and practices as a radiation oncology nurse, while remaining active with her Church family and Life Group. Their daughter Emily is a graduate of Bloomsburg University and is married to her husband Garret and is  business professional. Their son Adam, is married to his wife Melissa, is a graduate of Central Michigan University, and works in IT. Mark takes pleasure in extensive backwoods backpacking, frequenting the gym, International Business as Mission trips and enjoying time with family and friends. 
With Mark's extensive career in human resources, he has witnessed the unfortunate impact that wrong, hurtful decisions made by companies can have on their people, decisions that, sadly, many Fortune-ranked companies make.
He knows what works and does not work, and, most important, he sees the world through the employee's perspective. He believes in treating everyone with dignity and respect, because, after all, your employees are part of your company family.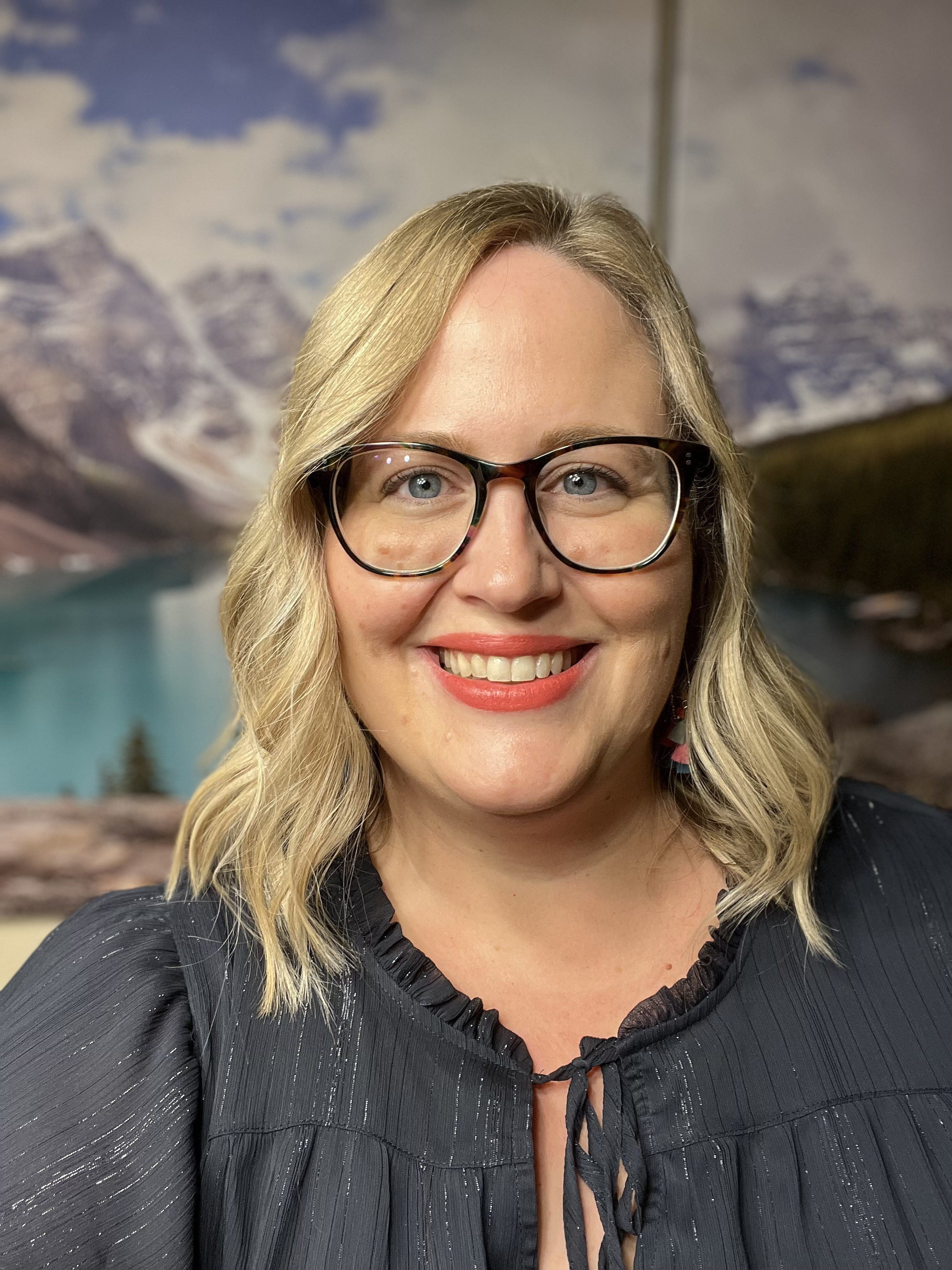 Amy E. Fineman
Human Resources Partner
Amy Fineman is a fourth-generation Coloradoan who now resides in Meridian, Idaho. She started her HR career with a small electrical engineering firm where she was the HR Specialist, Recruiter, Bookkeeper and even CAD Designer(!) before making a move into mainstream recruiting during the Healthcare IT boom.
She continued to build successful relationships and make great placements quickly moving from staffing/RPO recruiting to Fortune 500 companies. She has worked with Microsoft, Tesla and Gap, Inc in engineering and technology recruitment and has also filled roles in finance, business, sales, marketing, communications, and executive search. Amy considers herself a strong generalist with a specialized niche in strategic sourcing. Amy enjoys the hunt of "finding" the best candidates as part of the solution seeking process for our clients.
Amy and her husband Isaac have been married since 2017. In addition to enjoying good coffee, great books, travel adventures, and riding e-bikes together, the Finemans are prayerfully in the process of adoption. Additionally, Amy and Isaac are members and serve in various capacities at their church, Faith Community Bible Church in Boise, and also volunteer with FamilyLife's Weekend to Remember local ministry team in Treasure Valley, Idaho (Boise Metropolitan area).
Amy joined our team in April of 2023 and is excited to apply her areas of expertise to the needs of In HIS Name HR's clients, and will assist us in expanding our professional offerings by providing Biblically based DE&I training and other Human Resources services.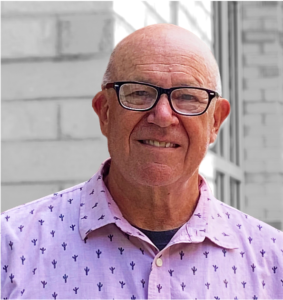 Paul Jaspers
Human Resources Partner
Paul was raised and lived in the West and Midwest before moving to Pennsylvania to lead the human resourcing activities for a privately held international consumer products company in Chester County. He had the privilege to be part of the leadership team that helped the organization grow global sales eight-fold, from 50 million to 400 million, and successfully completed four acquisitions before assisting in its sale to a Fortune 500 publicly traded consumer products corporation. In 2003, Paul returned to the privately held company sector, joining a family-owned Lancaster County manufacturing company. In 2006 Paul left the corporate world to join a nonprofit organization, a sizable single-location church with weekend attendance of 4,500, which, over the past 16 years has expanded to sixteen locations with weekend attendance of 17,000 and a staff of 250.
Paul and his wife live in Lititz and enjoy spending time with their daughters and their families who live in nearby Berks County. For fun and fitness, the Jaspers ride a tandem bicycle, typically clocking 2,000 miles on it every year.
Paul met Mark Griffin while they were both involved in the creation and leadership of the C3N career support ministry at LCBC Church, supporting career explorers through résumé writing, job search, and interview processes. Through the years of serving in this ministry, they facilitated hundreds of individuals in finding placements in great organizations throughout the region whose goals and values matched.
Paul began working with Mark in January 2022 and strives to support organizations in their projects as they stretch toward their goals and growth opportunities, and he is eager to get to know the varied clients who have placed their trust in In HIS Name HR.