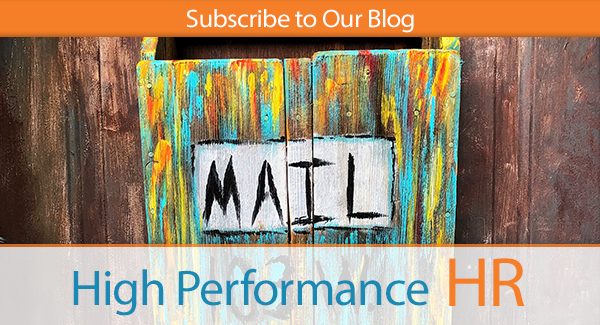 Keep In Touch Blog Subscription Page
Please subscribe to our Blog.  We only send out notifications when new blog postings are made, or pages are changed.
IN HIS Name HR takes your privacy seriously. We recognize that privacy of your personal information is important. We can be trusted with your contact information; we have safeguards to protect your information. We never sell your personal information to third parties.
Contact Information Concerns or questions about how we managed your subscription can be directed to mgriffin at InHISNameHR dot com for further clarification.