Why You Need Faith In The Workplace
---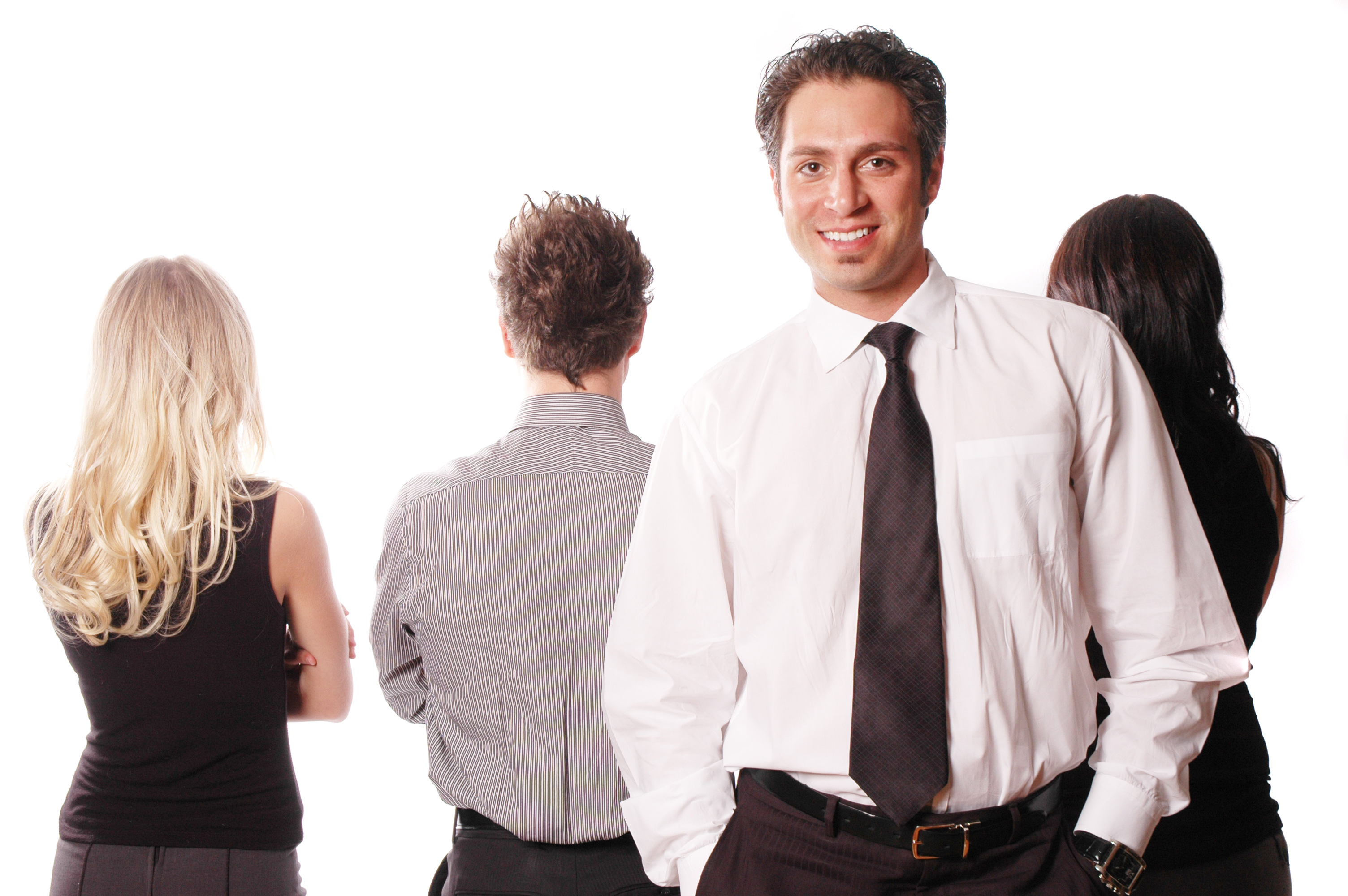 Today's churches sit empty. More than any other time in history, your employees spend increased amounts of time commuting to and from work, working in their workplaces, and working evenings and weekends, disengaged from their families and communities. These increased hours have resulted in employees spending more waking hours at work than they spend at home with their families, with friends or volunteering in their communities. Because of this, we all have an opportunity and a mission: a mission to reach those who need saving. This is the world's untapped  harvest, a field of opportunity. And, as God proclaims, we need more workers into his fields.
Matthew  9: 35-38 (NIV) The Workers Are Few 35 Jesus went through all the towns and villages, teaching in their synagogues, proclaiming the good news of the kingdom and healing every disease and sickness. 36 When he saw the crowds, he had compassion on them, because they were harassed and helpless, like sheep without a shepherd. 37 Then he said to his disciples, "The harvest is plentiful but the workers are few. 38 Ask the Lord of the harvest, therefore, to send out workers into his harvest field."
In the United States, according to a December 2008 Galluppoll, 42 percent of U.S.residents — that's about 128 million Americans — claim that they attend religious services at least once every week. This number is probably misleading, because many people may embellish their attendance a bit out of a sense of guilt or obligation. However, assuming it is accurate, that still leaves a whopping 58 percent of U.S. residents who do not attend any form of religious service each week. This is a concern, because it indicates that, statistically speaking, your employees are probably not spiritually grounded.
This is where Christian business owners and executives
must step in to help God fill the void.
As a human resources professional with 20 years of experience in both public and private companies, I can tell you from firsthand experience that the lack of faith in our workplace affects every aspect of the workplace. Employees' lack of time to focus on their own spiritual needs will undoubtedly affect productivity, quality and safety. Harder to measure but just as important, it affects their and their coworkers' morale. Employees lacking in faith will bring far more problems to the workplace than those who are seeking God or are Christ followers.
You can try to run your business without God.
Or you can include Him in your plans.
I urge you to include Him.
God is the ultimate business partner!
Therefore, those of us who are hesitant to embrace Christianity in the workplace must really look at it, not only from a spiritual perspective, but also from a business perspective.  Far from being self-serving, this conveys the responsible attitude of a business owner, attempting to prosper their business for the financial security and future of their employees and employees' families.
 Makes Financial Sense
Leading a company with Christ-centered values just makes good business sense.  I believe that Christ-centered organizations can experience:
Lower absenteeism
Higher quality products
Fewer employee morale issues
Safer work environments
Better perceptions by customers and vendors
 What I have found to work
You must have a Vision, Mission, and Core Values. Many business professionals stop there. I urge all of you to go further. Integrate your core values
into your Human Resources practices. This will:
Memorialize your standards
Provide guiding principles in all you do
Make your values easily understood by  employees
Drive a values-based culture with your customers
Don't just hang your Vision, Mission, and Core Values on the wall! Integrate, Integrate and then Integrate some more. Get your values into your culture and make it an intrinsic part of the way you work.
I believe that employees who work for an outwardly faith-based Christian organization are committed at a different level than those in non-faith-based organizations. Employees are more likely to go the extra mile, to trust their leadership, to deliver on their promises and be led by those who demonstrate Christ-like servant leadership, because they can!
Feel free to reach out to me and ask for my assistance in helping you develop and prosper a "Kingdom Minded" company. Contact Us
Have you worked for a company that has been outward in their faith?  What were some of the obstacles the leadership faced?  What were some of the benefits that the company enjoyed because of their desire to lead with principles?  What's your opinion? we would like to know.
Post your comments below-
Trackback from your site.