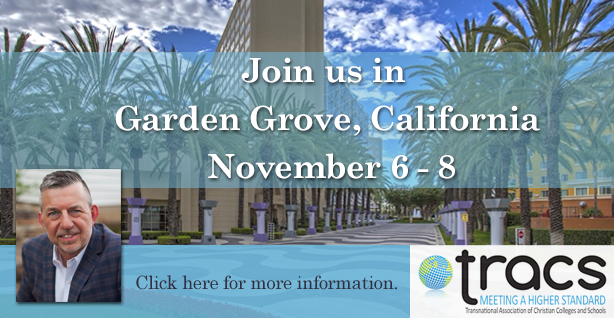 Join us in Garden Grove, California November 6 – 8, 2019
---
Sexual Harassment and Your Responsibilities Under the Law
You can't open a news website without seeing another #MeToo circumstance being reported. As a result, many organizations have a "zero tolerance" policy for sexual harassment in the workplace, but what does that really mean to you, as a leader? Or you, as an employee? What is sexual harassment? In this interactive presentation, you'll learn:
What sexual harassment is—including the verbal, visual, and physical conduct that could be considered or perceived as harassment
What your rights and obligations are under the law
What you can do as an employee to support a harassment-free work environment
What you should do as a leader to help provide a harassment-free workplace
What to do if you feel you may have been the subject of sexual harassment
Steps your organization can take to better your work environment
Sexual harassment is unacceptable in any workplace. It simply should never be tolerated. Come learn how you can help free your workplace of harassment and make it one where all employees will grow and prosper.
For more information about the TRACS conference click here.
About The Speaker
Mark is an accomplished HR expert with a fresh perspective. He believes in challenging people to think differently when presented with obstacles in any situation. His passions are inspiring, motivating, and helping others. Peers describe Mark as creative, proactive, determined, and eager to learn. Just a few of Mark's professional skills include organizing, presenting, and problem solving.
Mr. Griffin received his Bachelor of Science degree in Human Resources Administration from Saint Leo University. He earned his MBA from Bloomsburg University while interning for Congressmen Kanjorski as a military liaison during the first Gulf War. Mark has completed several executive education programs at the University of Michigan.
Prior to leading In HIS Name HR, Mark worked for Quaker Oats Company, Kodak Inc., and Merck Inc., and private companies Woolrich, Conestoga Wood Specialties, and Valco Companies Inc.
In addition to helping people professionally, Mark also believes in helping people personally through volunteer work. Mark has coached leaders on "Business as a Mission," traveling to Eastern Europe, India, Haiti, Honduras, Nicaragua, and the Dominican Republic.