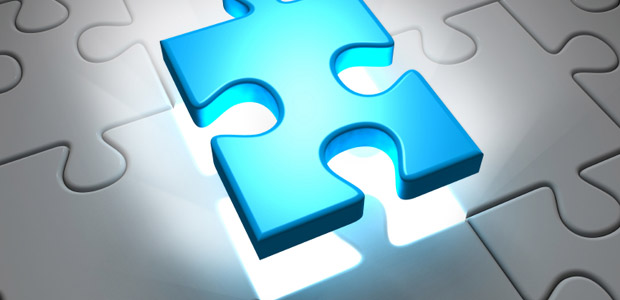 Now Recruiting: Supply Chain Analyst Leola PA
---

Position Closed 
Supply Chain Analyst
1st Shift
-Full time
Levi's Building Components is a wholesale supplier of metal roofing screws, fasteners, specialty screws, metal roof snow guards and more. Levi's Building Components is a locally owned and highly respected company that has been in business for over 30 years.
Purpose of Position
Owns the Supply chain process including raw materials, in process goods and finished product inventory.  Responsible for the integrity and control of Levi's Building Components inventory, cycle counting process, and all material transactions on the purchase side. Responsible for inventory analysis, including monitoring the EBMS system, and the physical inventory process.  Also responsible for maintenance of all material processes as a result of order activity, and demand changes. The Supply Chain Analyst will make buying and purchasing decisions to ensure continual optimal adjustments are made.
Some Essential Duties
Conduct tradeoff analysis of production sourcing opportunities, inventory build opportunities, SKU rationalization as well as other opportunities.
Build inventory plans and create SKU forecast.
Responsible for monitoring exception reports.
Interpret data based on specific knowledge of advanced statistics and procedures used.
Participate on strategic process improvement.
Work with Manufacturing Operations Management, Warehousing/Shipping, Customer Service and Sales to ensure product planning is effectively executed to meet service and cost commitments.
Work cross-functionally to define and implement both Levi's Building Components's demand planning and inventory planning processes and systems.
Some Required Personal Attributes
Excellent communication skills, both verbal and written.
A winning attitude is important.
Excellent problem solving skills.
Ability and desire to learn full complex product line.
Computer experience is required (including EBMS).
Some Position Requirements
BA/BS Degree or equivalent experience required.
Master's Degree in Supply Chain Management is a plus.
Two years related experience in manufacturing preferred.
A minimum of 5 years in inventory control and management.
Two years master scheduling, preferred.
Proficient with typical MS office software tools including Word, Excel, PowerPoint. etc.. including macro programming within Access and Excel.
Sound working knowledge of MRP/ERP systems, with EBMS a plus.
Experience and working understanding of an inventory management system.
Opportunities are available for candidates with a stable work history and the desire to build a career within a growing company. Levi's  Building Components are conveniently located in Leola PA.
All qualified individuals may submit a resume and letter of interest to:
E.O.E. m/f/h/v
Trackback from your site.