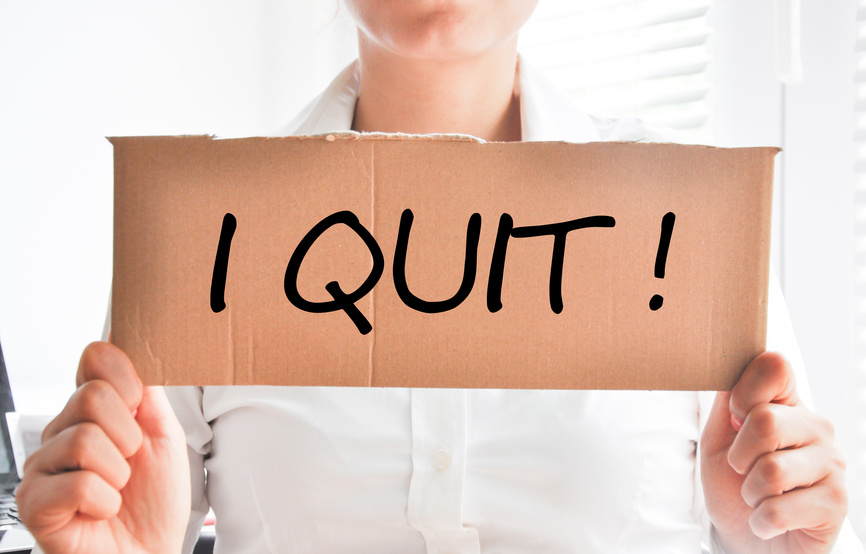 Why Good Employees Leave Your Organization
---
Christian Leadership Alliance Guest Post 
This statement from Bill Hybels has resonated with me for years, but never more so than this past weekend.
"People join organizations. They leave managers. "
My conversation with a young professional twenty-something started simply enough.
"How's the new job going?"
My eyes widened as I listened to this passionate young lady talk for more than half an hour about how she and many of her colleagues want so much to impact the organization they work for, but how management there is weak and how the leadership completely lacks direction. People are not held accountable, she explained. There is no collective vision as a team and new folks are not brought onboard with any sense of excitement or motivation.
Mark Griffin is founder and Chief Consultant at In His Name HR LLC. He has over 20 years of HR experience. Learn more about his recently published book to help college students embark on a path to success, College to Career: The Student Guide to Career and Life Navigation, and follow Mark on Facebook, Twitter, and LinkedIn.
Trackback from your site.