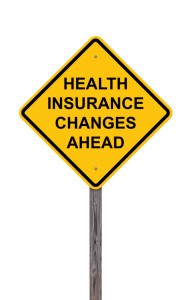 Obama Care: Tips for Employers CLA Guest Post
---
Nothing creates panic in business like massive changes and spikes in expenses, especially when handed down by bureaucrats. Healthcare and benefits are on everyone's mind. Employers are scrambling to make sense of it all and many tell me they are anxious. And with good reason. The many complicated new regulations, terminology, and alterations in healthcare laws are confusing.
Mark Griffin is founder and Chief Consultant at In His Name HR LLC. He has over 20 years of HR experience. Check out his Christian Career Coaching Page here.  Follow Mark on Facebook, Twitter and LinkedIn.
Trackback from your site.