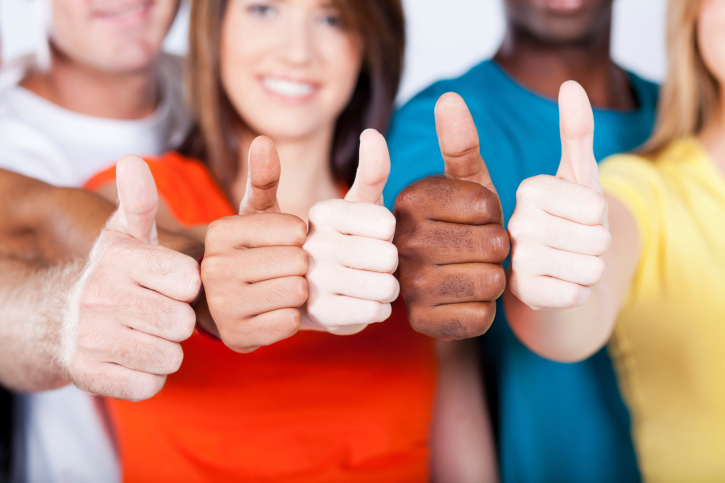 Is Facebook Really Risky in the Workplace? CLA Guest Post
---
Learn how to make social media use in the workplace a win for everybody.
What is your organization's policy on social media? It's time to better understand this powerful tool and make it work for you. Do employees know the policy?
Research from Fierce, a Seattle-based training and development company, concludes that 80 percent of workers log onto Facebook during working hours.
Facebook is not going away. LinkedIn is right behind, and if you don't know what Twitter is, well, you're just missing out. Having worked in an era before these tools existed and then became popular, I offer you some vital insights from a Human Resources perspective.
Trackback from your site.