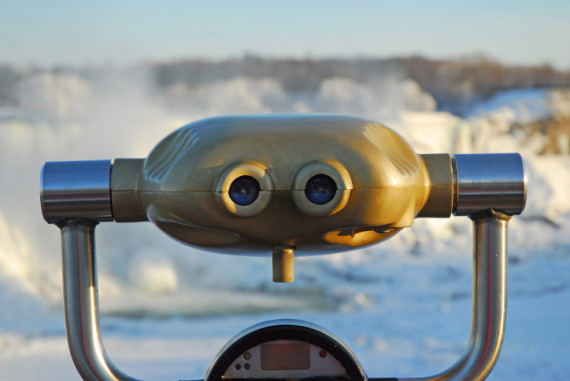 CLA Guest Post- 3 Mistakes in High-Performance Vision Statements
---
Today, we'll look at the 3 biggest mistakes commonly made by organizations during the creation of their Vision Statement.
As discussed in the last post, Organizations wanting to perform at the highest level do so by working to leverage 3 commitments. These commitments set the stage for overall efficiency, growth, and prosperity.
Mission Statement
Core Values
Great leaders vision-cast for their organization.
They have an idea of where they want their organization to be down the road. They chart their desired course ahead of time. The best leaders will map out their Vision, put this Vision on paper, and share their Vision with the entire crew. However, too many leaders fail to be precise—they don't follow a top-notch process to ensure their Vision truly comes to fruition.
Read the entire post here: CLA 
Trackback from your site.