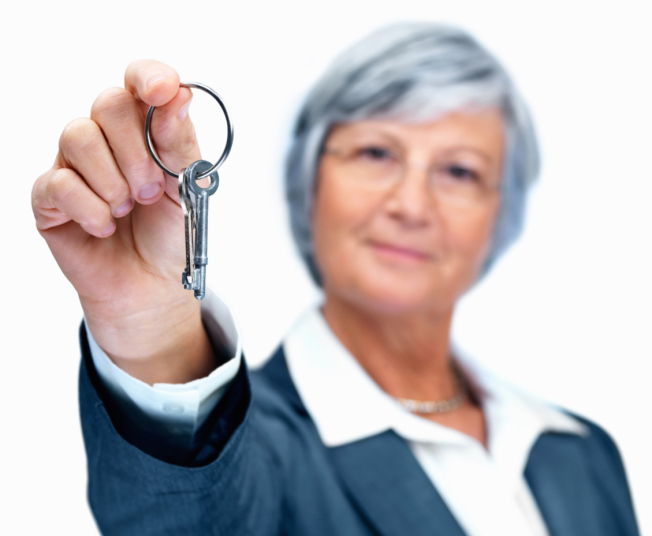 3 Things You Must Know About Aging Workers CLA Guest Post
---
Huge changes in the labor force draw near. Here's how to get prepared!
Baby Boomers are a very influential demographic of people born after World War II, in the years 1946‒1964, and will soon represent a whopping 40 percent of the workforce. In 1950, only one in six workers were over the age of 55. In less than two decades, one of every four workers will be over age 55. Multigenerational organizations are now the norm, with many companies employing people who are in their sixth or seventh decade of life.
Mark Griffin is founder and Chief Consultant at In His Name HR LLC. He has over 20 years of HR experience. Check out his Christian Career Coaching Page here.  Follow Mark on Facebook, Twitter and LinkedIn.
Trackback from your site.