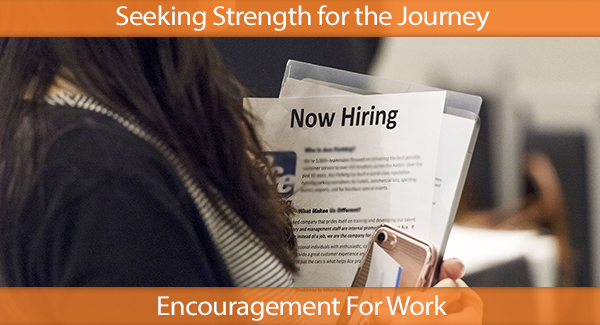 For the Unemployed Millions Seeking Strength for the Journey
---
We have been asked by Amazon Press to help get the word out about their recent publication, "Help Wanted: Devotions for Job Seekers".  Having career coached hundreds of job seekers for the past 8 years, I appreciate this valuable resource now available for job seekers.  We are including a sample for you to review, please share with those you know who might need encouragement in these tumultuous  economic times.
On July 9, 2012, Businessweek.com posted, "Recent reports have signaled the U.S. recovery is weakening." The nation's unemployment rate remains at 8.2%, meaning 12.7 million Americans are out of work. Whether one is a recent college graduate or an experienced worker, the stress of a job search can be overwhelming. To energize, equip, and encourage those who are unemployed, underemployed, or badly employed, career counselor Aaron M. Basko has written "Help Wanted: Devotions for Job Seekers."
This inspirational volume provides 60 days of encouragement and advice for job seekers and career changers. Using Scripture verses, practical suggestions, and honest anecdotes, the author seeks to strengthen faith and renew hope during the job hunt.
In the book's foreword, R. Paul Stevens, marketplace mentor and author of The Other Six Days, Doing God's Business, Taking Your Soul to Work, and Work Matters writes: "In this extraordinary volume Aaron Basko has crafted a holistic process of reflection, action and spiritual development that could serve us all in the lifelong pilgrimage of finding the right fit for our daily work."
Also praising the book, business coach Craig Simons and author Katherine Simons (Loving Your Neighbor: A Faith Community's Response to the Unemployment Crisis), note, "The personal stories are alive and effective in drawing readers to our source of comfort and encouragement. The advice in One Small Step for Today challenges the reader to apply practical and necessary discipline to the job search."
Order on-line at Amazon Press.   Or download the sampler below.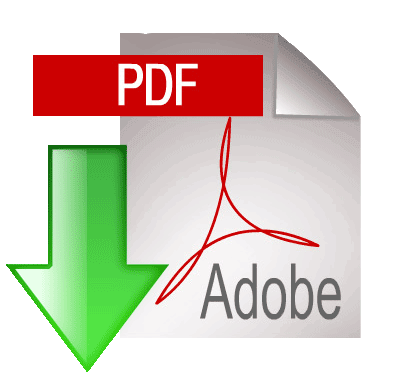 Trackback from your site.