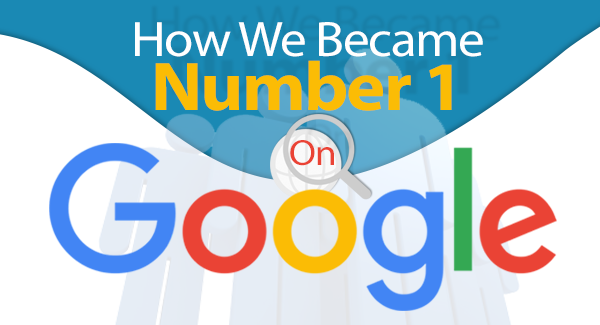 How We Became Number One on Google
---
Google+
In our opinion Google+ has never taken off, meaning it is not as widely used as LinkedIn or Facebook. But that doesn't mean it should be ignored! Ignoring it will prevent you from being noticed or appreciated by Google's bots, which constantly search for relevant information regarding your niche. Inserting this relevant information right into the brain of Google (instead of hoping Google will find it) helps them immediately, which helps you get ranked higher. See our Google+ page here.
Some other suggestions when using Google+:
Use the same pictures you use on Instagram, but add some narrative to them as your post
Use Google+ to get your blog posts and tweets indexed faster
Post links to content already created
Share news articles or blog posts that are relevant to your organization

Trackback from your site.