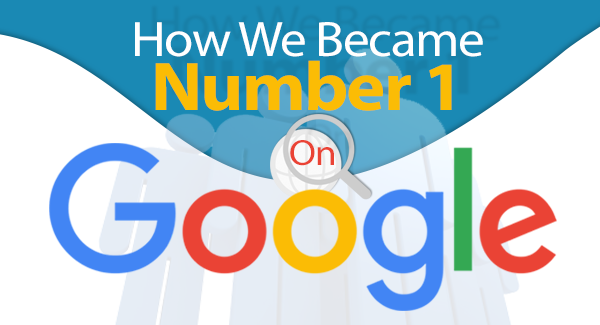 ---
Social Media and Search Engine Optimization
This blog post is out of the ordinary. We are human resource experts not marketing or social media experts by any means. We have been asked way too many times and have had to explain in painstaking detail the same question:
How did In HIS Name HR climb to the top slot in Google's search response to the query for "Christian Human Resources"
Having been peppered with this question from a wide array of sources, we decided to answer it here, and share our methodology.
Social media can be confusing to many people, but in reality it is very simple. Social media programs are nothing more than tools that allow like-minded people to communicate. What is critical to remember is that not all people use all programs. Therefore, to reach a large and diverse group of people, you need to reach them where they are, instead of hoping they'll somehow stumble across you.
Many people make the mistake of only using Facebook, or Twitter, when they attempt to market their voice to the world. But what about all those people who use other social media programs instead, those who are not on Facebook or Twitter? If you rely only on those two platforms, you are essentially missing out on millions of potential people who won't hear your message.
What you want to do is essentially send your same message out through all the various social media programs. However, you will need to tailor the way in which your message is sent out to accommodate the differing requirements or constraints of each social media platform.
To start, make sure what you present fits your voice—that is, how you want people to perceive you and your services. It is a combination of your mission, vision and values. Your voice can also be defined as a "niche" that you are working to create for your organization.
In just 6 short years we have been able to develop a strong social media audience.
We now have:
Over 15,000 followers on Twitter
Facebook Business Page now exceeds 3,100
Over 7,700 connections on LinkedIn
And our latest social media platform Instagram, now exceeds 4,100 plus followers