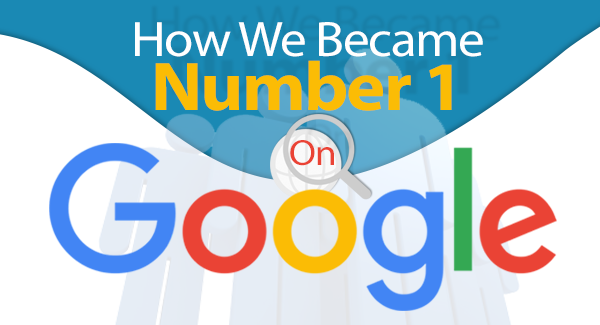 How We Became Number One on Google
---
Facebook
Many for-profit businesses, academic institutions, non-profit organizations, churches and ministry-related organizations use Facebook to communicate with customers, members and clients. And although domestic (U.S.) Facebook use is declining, primarily among millennials, we don't think Facebook is going away any time soon and suggest you create a Facebook page for your organization.
Much of what you post on LinkedIn can be adapted to use on your Facebook page. But, as suggested above, always be sure to update any content you take from your LinkedIn posts on a regular basis. No one gets excited when they visit a Facebook page that lacks current posts. Make it a weekly exercise. You can see our Facebook page here.
Other suggestions when using Facebook:
Create some buzz that gives people a reason to follow you
Post links to content already created
Use the pictures you use on Instagram but add or update the narrative in your post
Use your Instagram pictures accompanied by quotes or facts regarding your voice

Trackback from your site.