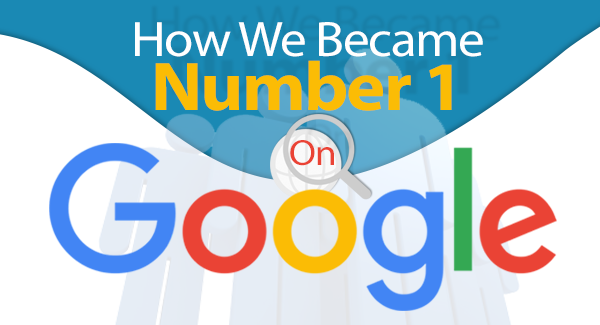 How We Became Number One on Google
---
Twitter
Twitter is a great resource to communicate to a broad audience of people who are probably not on LinkedIn, Facebook or Instagram. Use Twitter to dialogue with other Twitter uses on subjects that relate to your organization.
Twitter is also a great way to promote your blog articles and specific information you provide on your website. We have garnered a significant following this way (although the last several months we have noted a decrease in the overall use of Twitter by people as they switch to other social media tools). You can see our Twitter profile here.
Other suggestions when using Twitter:
Target and follow people who fit your voice profile
Employ contests for people to win prizes for following you
Create tweets in advance so you have a consistent supply at hand and never run out
Tweet links to content already created

Trackback from your site.