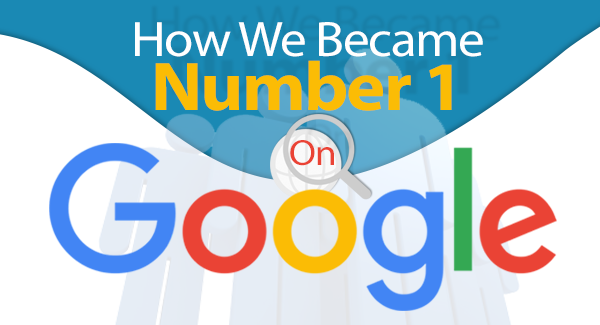 How We Became Number One on Google
---
Let's take a look at two examples to help you visualize what that might look like.
Example 1
Voice:          To be identified as the benefit consultants of choice for central Pennsylvania.
Keywords: medical, dental, life insurance, agent, Pennsylvania, corporate, benefits
Example 2
Voice:          To be known as Colorado's number one outfitter and adventure trip provider.
Keywords: Colorado, kayaking, backpacking, whitewater, adventure, outdoors

Trackback from your site.