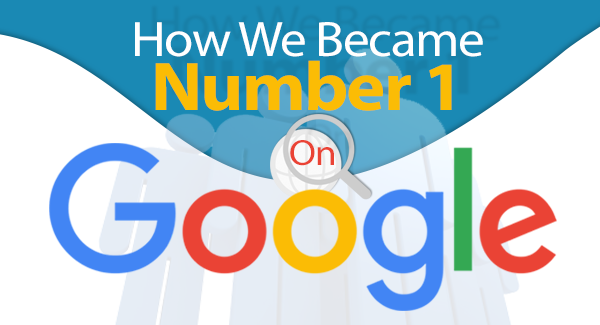 How We Became Number One on Google
---
The bottom line
What you need to do to succeed on social media is to stay committed and post relevant well-written information containing keywords pertinent to your niche over a sustained period of time, on a variety of social media platforms.
That's how you become number one in your niche.
______
In His Name HR helps organizations build high performance Human Resources programs. Visit them at In HIS Name HR or e-mail them here.
Mark A. Griffin is the founder and chief consultant of In His Name HR LLC. Connect with him on LinkedIn or Twitter.

Trackback from your site.