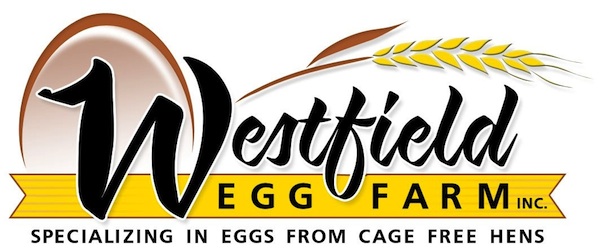 Now Recruiting For: Maintenance Mechanic New Holland PA
---
Position Closed Want to get future vacancies and blog updates? Subscribe here: Click
Purpose of Position:  
The Maintenance Mechanic has primary responsibility for maintaining production and quality by ensuring operation of all Westfield's egg grading and material handling equipment.
Essential Skills:
Verbal Communication
Professionalism
Self-Confidence
Detailed
Ability to Multi-task
Customer Service
Basic Computer Skills
Essential Duties:
Ensure operation of machinery and mechanical equipment by troubleshooting malfunctions and completing preventive maintenance requirements on egg grading equipment, power jacks and production printers by following diagrams, sketches, operations manuals, manufacturer's instructions, and engineering specifications.
Locate sources of problems by observing mechanical devices in operation; listening for problems; using precision measuring and testing instruments.
Remove defective parts by dismantling equipment and examining parts.
Determine changes in dimensional requirements of parts by inspecting used parts.
Adjust functional parts of equipment and control instruments.
Control downtime by informing production workers of routine maintenance techniques.
Fabricate repair parts by using machine shop instrumentation and equipment including welders.
Maintain equipment, parts, and supplies inventories by checking stock to determine inventory level; anticipating needed equipment, parts, and supplies; placing and expediting orders; verifying receipt.
Conserve maintenance resources by using equipment and supplies as needed to accomplish job results.
Maintain technical knowledge by establishing personal networks.
Maintain safe and clean working environment by complying with procedures, rules, and regulations.
Any other projects/duties as assigned by managers.
Hours:  Willingness to work Saturday if needed to perform proper preventive maintenance or to make repairs that are needed to be able to grade the following week.
Must be on site during grading hours unless prior notification and preparation is made. Must be willing to be flexible with break times and mealtimes so as to be able to work on machinery when not grading.
Due to the overwhelming response we anticipate we ask that you are patient during the selection and interview process. All qualified applicants will be notified.
Cover letters should include why you should be considered for the position and what would make you the best candidate.
Serious and confidential inquiries:  HR@InHISNameHR.com
Want to get future vacancies and blog updates? Subscribe here: Click
Trackback from your site.