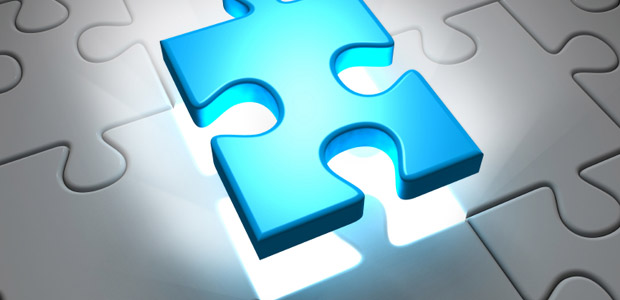 Now Recruiting For: Administrative Assistant Elizabethtown PA
---

In an economy that is yielding very little career opportunities, we are excited to assist this wonderful growing organization that provides superior website and management software solutions to churches and ministries in all 50 states and 33 countries.
Administrative Assistant
What you will do
This key position will ensure the smooth flow of incoming and outgoing documentation.  You will support and report to the CEO and communicate frequently with other directors and staff.  In addition to supporting the CEO you will be tasked with project management and a variety of assignments that could include AR, AP and HR while ensuring efficient front office administrative operations.
The Administrative Assistant must comply with established policies, procedures while bringing appropriate remedies to administrative opportunities. You will demonstrate all our core values in the administrative efforts, with an emphasis on excellence.
Some Qualifications We Are Looking For
Detail orientation with excellent follow through
Demonstrated experiences developing and implementing systems
Excellent communication skills
Comfortable vetting out requests (urgent/important)
Proficient at: Outlook / Fast and accurate typing / Learning new software
Bookkeeping experience a plus
Some Required Skills and Education
BA/BS Business and or equivalent experience
Excellent people skills including personal and group communication (verbal and written)
Excellent time management- Build strong internal and external relationships
Brainstorming – being creative – initiate ideas and developing them
Proficient in Microsoft Word, Excel, and Outlook
MAC/PC, phone, instant message
Traits We Look For
Joyfulness,  Enthusiastic, Determined, Discrete, Dependable, Sincere and Humble
About Elexio
Elexio is a Christian owned software company in Elizabethtown PA celebrating 28 years of serving ministries. God has blessed Elexio with an excellent staff of business professionals who are made up of pastors, youth leaders, worship leaders, etc. – people involved in ministry. Elexio provides superior website and management software solutions to churches and ministries in all 50 states and 28 countries.
Elexio offers a generous benefit program and an environment rich in enthusiasm, growth and provides appreciation for contributions made.
Due to the overwhelming response we anticipate we ask that you are patient during the selection and interview process. All qualified applicants will be notified.
Prior to contacting us please review the video about Elexio here.
Cover letters should include why you should be considered for the position and what would make you the best candidate. Please provide your experiences that will support the Mission while demonstrating and embracing the Core Values of  Elexio.
Serious and confidential inquiries:  HR@InHISNameHR.com
Want to get future vacancies and blog updates? Subscribe here: Click
Trackback from your site.