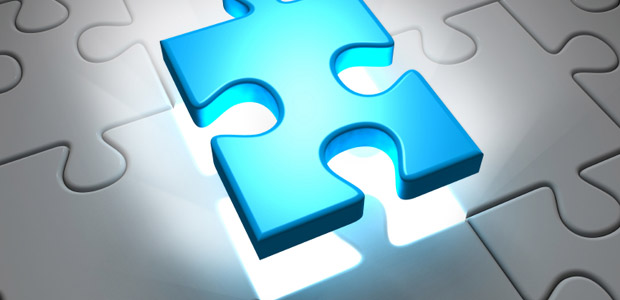 Transportation Supervisor – 2nd Shift New Holland PA
---

Transportation Supervisor – 2nd Shift
New Holland Transport Inc.
In an economy that is yielding very little career opportunities, we are excited to be retained by this wonderful growing organization that provides trucking transportation services to the Pennsylvania  market.
The 2nd Shift Supervisor is responsible for supervising Pick-up & Delivery Drivers, loading and reloading freight and ensuring that quality service is provided to each customer.  The main focus of the Transportation Supervisor is maintaining the highest possible percentage of on-time deliveries.
Some Essential Duties
At the beginning of the shift, review the evening schedule with the Dispatcher.
Meet with General Manager Transportation for the list of maintenance and other jobs for the evening.
Relate closely with all 2nd shift employees to ensure efficient use of time.
Ensure that all trucks be unloaded on time according to priority.
Ensure that all trucks are loaded by dispatch time.
Develop relationship with STBI Dock Manager to ensure efficiency at STBI.
Ability to delegate work effectively to others.
Provides detailed evaluations to subordinates outlining strengths, opportunities for growth and normal goals.
Enforce and apply all stated company policies.
Interfaces with others in the organization to ensure customer deadlines are met.
Directs workers in adjusting processes and equipment to meet shipping deadlines.
Some Positional Requirements
High school diploma or GED or equivalent experience.
2 years related experience and 4 years dispatch experience preferred.
Class A CDL.
Ability to read, analyze, and interpret technical procedures, financial reports or governmental regulations.
Ability to write reports, business correspondences, and standard operating procedures.
Ability to effectively present information and respond to questions from groups of managers, customers, and the general public.

Due to the overwhelming response we anticipate we ask that you are patient during the selection and interview process. All qualified applicants will be notified.
Cover letters should include why you should be considered for the position and what would make you the best candidate.
Serious and confidential inquiries:  HR@InHISNameHR.com
To receive updates on other positions we are recruiting for as well as our weekly blog updates, subscribe here: Click
Trackback from your site.