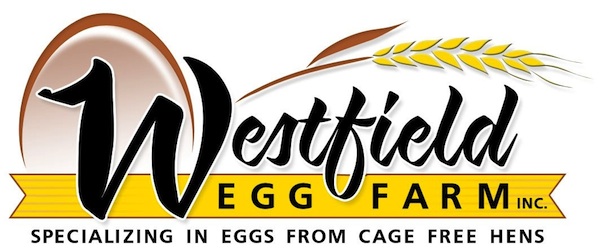 Now Recruiting For: NY Sales & Marketing Administrative Assistant New Holland PA
---
Position Closed Want to get future vacancies and blog updates? Subscribe here: Click
In an economy that is yielding very little career opportunities, we are excited to be retained by this wonderful growing organization that provides packaging and distribution for the organic and cage free egg market.
NY Sales & Marketing Administrative Assistant
Purpose of Position:
The NY Sales & Marketing Administrative Assistant has primary responsibility for ensuring the orderly operation of an effective sales and marketing department through his/her use of expert administrative capabilities.  Additionally, it is important to note that the Administrative Assistant will assist in ensuring that potential customers' needs are and will be met.
Essential Skills:
Impeccable data entry skills
Excellent writing skills
Telephone Skills
Verbal Communication
Professionalism
Self-Confidence
Customer Focus
Ability to Multi-task
Customer Service
Microsoft Office proficiency
Essential Duties:
Manage a very hectic schedule, make travel arrangements, coordinate conference calls, and meetings.
Communicate and handle incoming and outgoing communications on behalf of the Marketing Manager.
Coordinate sales meetings and prepare the appropriate materials.
Conduct research relating to upcoming meetings with potential customers.
Keep track of and process departmental expenses.
Assist in general office duties.
Exhibit professional presence when dealing with external companies, candidates, partners.
Assist sales department with producing ad and TPR schedule and notices.
Assist with price increases.
Manage the CRM (Microsoft Dynamics)
Assist others in learning or using the CRM
Some Required Skills and Education
3 -5 years related experience and/or training.
High school diploma, or GED, or equivalent experience.
Complete support of and willing adherence to Westfield Egg Farm's mission, vision and core values. Applicant must hold these standards as his/her own.
Due to the overwhelming response we anticipate we ask that you are patient during the selection and interview process. All qualified applicants will be notified.
Cover letters should include why you should be considered for the position and what would make you the best candidate.
Serious and confidential inquiries:  HR@InHISNameHR.com
Want to get future vacancies and blog updates? Subscribe here: Click
Trackback from your site.