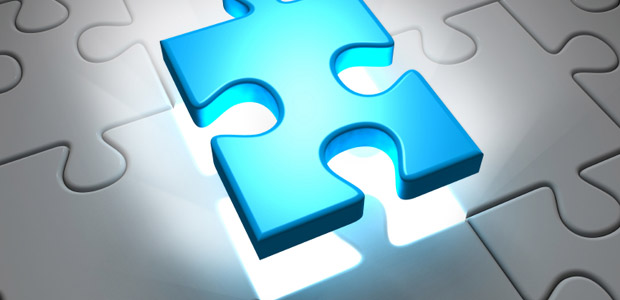 Now Recruiting For: Sales & Marketing Manager New Holland PA
---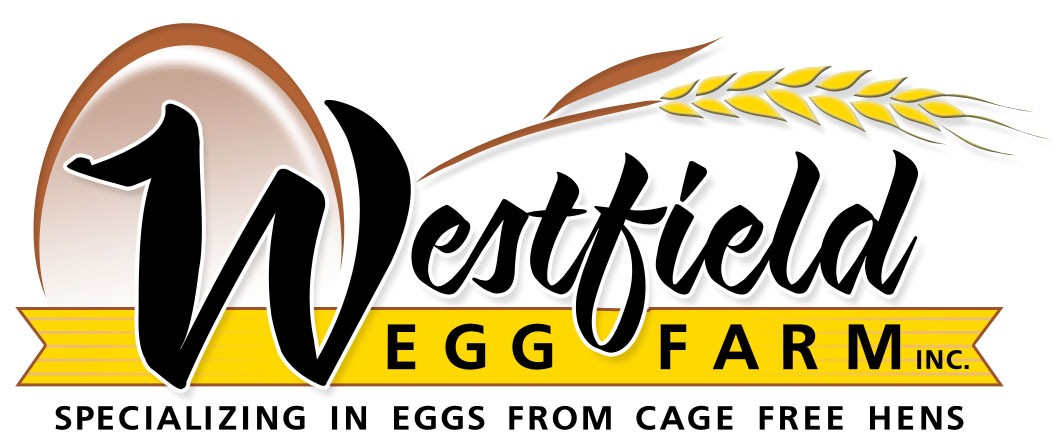 In an economy that is yielding very little career opportunities, we are excited to be retained by this wonderful growing organization that provides packaging and distribution for the organic and cage free egg market.
Marketing & Sales Manager 
What you will do
Accomplishes business development activities by researching; developing marketing opportunities and plans; strategic planning sales department; implementing sales plans; manage branding of organization; and managing staff.
Some Qualifications We Are Looking For
At least 5 years of sales & marketing experience, experience as a marketing director is a plus.
Some Duties Your Will Be Responsible For
Achieves marketing and sales operational objectives by contributing marketing and sales information and recommendations to strategic plans and reviews; preparing and completing action plans; implementing production, productivity, quality, and customer-service standards; resolving problems; completing audits; identifying trends; determining system improvements; implementing change.
Meets marketing and sales financial objectives by forecasting requirements; preparing an annual budget; scheduling expenditures; analyzing variances; initiating corrective actions.
Determines annual and gross-profit plans by forecasting and developing annual sales quotas for regions; projecting expected sales volume and profit for existing and new products; analyzing trends and results; establishing pricing strategies; recommending selling prices; monitoring costs, competition, supply, and demand.
Some Required Skills and Education
Bachelor's degree or 15 years related experience and/or training; or equivalent combination of education and experience.
Demonstrated experiences as a Team Player
Other skills include- Financial Planning and Strategy; Marketing Concepts; Positioning; People Management; Territory Management; Sales Planning; Competitive Analysis; Understanding the Customer; Product Development; Client Relationships; and Creative Services.
Due to the overwhelming response we anticipate we ask that you are patient during the selection and interview process. All qualified applicants will be notified.
Cover letters should include why you should be considered for the position and what would make you the best candidate.
Serious and confidential inquiries:  HR@InHISNameHR.com
Want to get future vacancies and blog updates? Subscribe here: Click
Trackback from your site.