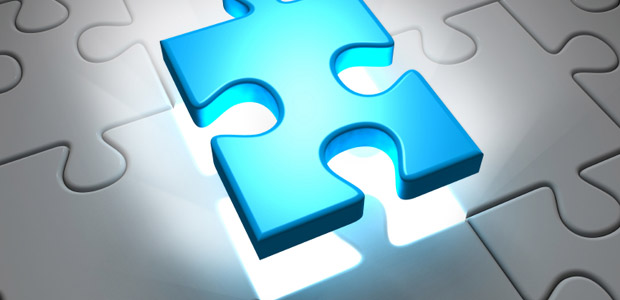 Full-Time Ministry Opportunity Children's Ministry Pastor / Director Harrisburg PA Location
---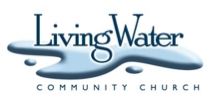 We are honored to have been retained to seek and find the right candidate to help this wonderful Church continue to impact the community and bring the good news of Jesus to Children.
Do you have a deep love for Jesus, a hunger for God's Word, a passion for the Gospel, an unwavering calling to disciple children of every ethnicity, economic status and ability, and a desire to work with a Pastoral and Administrative team that shares the same heartbeat?
If that describes you, then you are going to want to check out this out.
Living Water Community Church is an 11 year-old, growing, multi-ethnic, reformed, missional church, of 700+ people, located just outside the city limits of Harrisburg. We are seeking a full-time Children's Ministry Pastor who will be responsible for leading our growing ministry for children (approximately 100+) from birth through 5th grade.
Some General Expectations
Enthusiastically committed to the purpose of developing a diverse family of fully devoted followers of Jesus Christ who reproduce that devotion in others.
Spends consistent time in prayer, studying God's Word, personally discipling others, and sacrificial giving.
Preserves biblical unity through biblical conflict resolution.
Some General Duties
 Development, communication, and implementation of comprehensive vision and direction for a vibrant and growing Children's Ministry.
Creation of a high quality, dynamic, fun, Christ-glorifying and Bible-centered Children's Ministry environment for all services (Saturday evening 6 p.m., Sunday morning 9 and 11 a.m., and Wednesday night). It is essential that this environment also provides opportunities for parents/guardians to engage with their children in worship and learning.
Oversight and coordination of all aspects of the Children's Ministry (nursery through 5th grade).
Recruiting, training, scheduling, overseeing, and leading of all paid and volunteer Children's Ministry Team members.
Development of a Children's Ministry Teaching Team which will assist in weekly teaching responsibilities and a Children's Ministry Worship Team which will provide worship opportunities for our Children.
Coordination with the Student Ministry Pastor (6th – 12th grade) to ensure seamless transition of children from Children's Ministry to Student Ministry.
Curriculum identification, procurement, approval and, if necessary, development.
Management of Children's Ministry budget.
Implementation of community outreach events (e.g. Vacation Bible School, movie nights, etc.).
Qualifications:
Spiritual
Must possess the gifts of pastor/teacher and leadership, and have a proven record of effectiveness in these areas.
Must satisfy the biblical requirements of an elder as found in 1 timothy 3:1-7, Titus 1:6- 9, and Titus 2:7-8. May or may not serve as a member of our Elder Board.
Educational
Minimum of a B.A. in Biblical Studies or equivalent (Masters degree preferred)
Demonstrated skill in recruiting, leading, supervising, and retaining both volunteer and paid staff.
Experience
Minimum of 3 years of experience in a full time Children's Ministry in a large (500+) outreach-oriented, evangelical church.
Theological
Must subscribe to Living Water Community Church's doctrinal statement (see www.livingwatercc.com), be fully committed to the truth of God's Word, and be able to clearly articulate those truths.
Relationships
Married candidates must possess a healthy relationship with spouse and children. Both single and married candidates must be above reproach in all relationships.
Send resumes in the strictest of confidence to: HR@INHISNAMEHR.com
With Children's Ministry Director in the Subject Line Please!
Want to get future vacancies and blog updates? Subscribe here: Click
Trackback from your site.