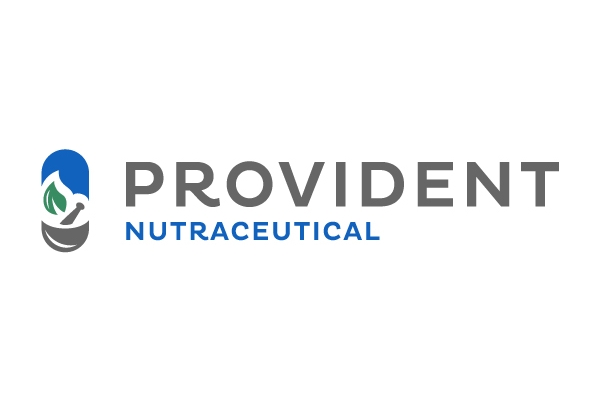 Now Recruiting For: Human Resources Director Stevens Point, WI
---
Position Closed Want to get future vacancies and blog updates? Subscribe here: Click
In an economy that is yielding very little career opportunities, we are excited to be retained by this wonderful growing organization, Provident Nutraceutical a Division of Ortho Molecular Products, Inc.
 Human Resources Director
Purpose of Position:  
Support management in all aspects of human resources to ensure the efficient administration/management in an employee-oriented, high performance culture that emphasizes empowerment, excellence, character, productivity, and goal attainment.
The Human Resources Director activities include, but are not limited to; administration (policies/ benefits), recruiting, training, safety, and employee services in order for the organization to be in compliance with governmental regulations.  The HR Director reports to the President and serves on the Senior Management Team.
Essential Duties:
Develop, maintain, review and communicate HR policies, practices, and objectives that are consistent and compliant with state and federal law, but which also add value to company vision, mission, and values and align the workforce with the strategic goals of the company.
Collaborate with Finance Director, to develop risk management strategies for both workers compensation and general insurance needs of the company.  Identifies legal requirements and government reporting regulations affecting Human Resources function (i.e.: OSHA, EEO, ERISA, ADA, and COBRA).  Monitor exposure of the company.  Direct the preparation of information requested, or required for compliance.  Act as primary contact for outside government agencies.
Protect interests of the employees and the company in accordance with company Human Resources policies and governmental laws and regulations.  Approves recommendations for terminations.  Assists in reviews of employee appeals through complaint procedure.
Establish and maintain wage and salary systems that promote company mission by promoting employee career investment and development.  Draft employment contracts where appropriate.
Develop and monitor annual budget that includes HR, employee training/development, and administration.
Assists in the implementation of  the Employee Development Program (EDP), a rigorous, but fair appraisal system that supports the organization's Mission.  Establishes employee benefit programs and services.
Determine and recommend employee relations practices necessary to establish a positive employer-employee relationship that promotes employee morale.
Establish standard recruiting, placement practices and procedures while developing a talent pipeline for a growing organization.  Demonstrate passion for company's vision, mission, and values while actively pursuing a workforce that is equally committed.
Establish and implement effective recruiting, retention, and training standards throughout all departments that are consistent with company mission and values.
Establish and update employee handbook.  Provides education materials and other Human Resource information to management and employees.
Coordinate use of Human Resources consultants, insurance brokers, insurance carriers, pension administrators, and other outside sources.
Responsible for ensuring strict confidentiality and safeguard of all personnel records.
Prepares and maintains reports and paperwork necessary to carry out the functions of the department.
Keeps supervisor informed of significant problems that jeopardize the achievement of company objectives and those which are not being addressed adequately at the line management level.
OTHER JOB DUTIES:

Assists in management of Safety Program..
Assumes other duties as assigned by the supervisor.
Some Required Skills and Education
Bachelor's degree, or equivalent in Human Resources.
Five plus years of progressive leadership experience in Human Resources positions.
Specialized training in employment law, compensation, organizational planning, organizational development, employee relations, safety, and training.
Active affiliation with appropriate Human Resources networks and organizations as well as ongoing community involvement, preferred.  Possess ongoing affiliations with leaders in successful companies and organizations that practice effective Human Resources Management.
Excellent computer skills in a Microsoft Windows environment. Must include Excel, and skills in database management, and record keeping.
Cover letters should include why you should be considered for the position and what would make you the best candidate.
Serious and confidential inquiries:  HR@InHISNameHR.com
Want to get future vacancies and blog updates? Subscribe here: Click
Trackback from your site.