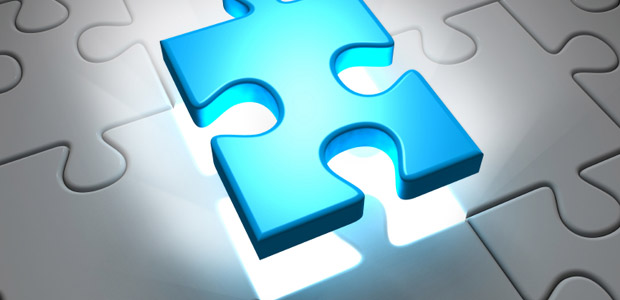 Now Recruiting For: Finance Manager New Holland PA
---
Position Closed Want to get future vacancies and blog updates? Subscribe here: Click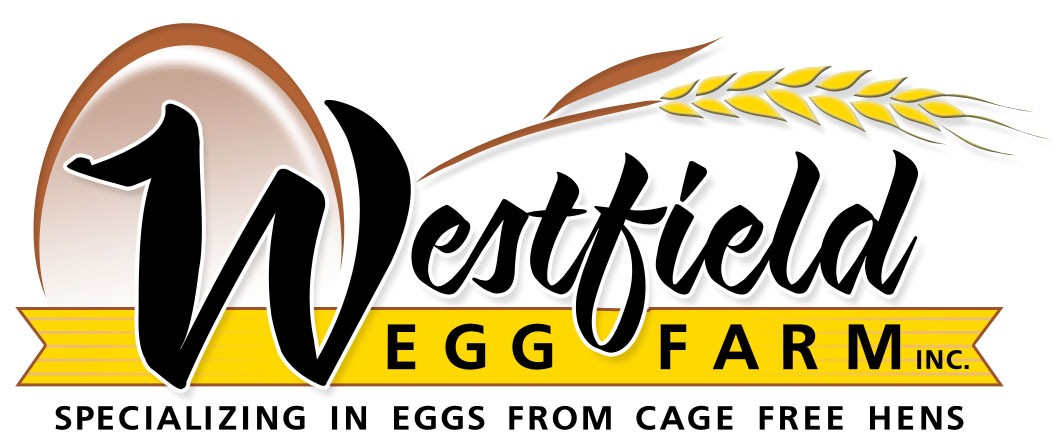 In an economy that is yielding very little career opportunities, we are excited to be retained by this wonderful growing organization that provides packaging and distribution for the organic and cage free egg market.
Finance Manager
Purpose of Position:  
The Finance Manager has the primary responsibility for overseeing the accounting functions; and providing financial reports, advice and support to the President and management team thus enabling them to make sound business decisions.
Impeccable data entry skills
Excellent writing skills
Telephone Skills
Verbal Communication
Professionalism
Self-Confidence
Customer Focus
Ability to Multi-task
Customer Service
Financial & Managerial Accounting & Reporting
Microsoft Office proficiency
Team Player
Essential Duties:
Responsible for 3 direct reports.
Supervise the staff performing the accounting functions of AR, AP, payroll (in-house), pricing etc.
Responsible for making sure that the payroll is done accurately and timely.
Produce accurate & timely financial reports on a monthly basis.
Provide and interpret financial information for the owners and managers annually, monthly, weekly, and when requested.
Monitor and interpret cash flows and predict future trends.
Responsible for monitoring the change in cash levels, AR issues, costs and advise the managers as needed to ensure good business decisions.
Formulate strategic and long-term business plans.
Research and report on factors that influence business performance.
Analyze competitors and market trends.
Develop and perform cost accounting functions to help track and manage costs.
Assist in setting prices for products and services.
Assist in evaluating offers and pricing from contracted vendors such as insurance, utility, investments and packaging.
Provide tax planning support and input.
Develop and monitor annual rolling budgets.
Conduct reviews and evaluations for cost-reduction opportunities.
Keep abreast of changes in financial regulations and legislation and advise accordingly.
Provide staff training in accounting functions to ensure accurate and consistent financial records and reports.
Perform other duties as assigned.
Some Required Skills and Education
Four – year Business Management Degree in Accounting, or Technical Training, or equivalent experience.
3 -5 years related experience and/or training.
Complete support of and willing adherence to Westfield Egg Farm's mission, vision and core values. Applicant must hold these standards as his/her own.
Cover letters should include why you should be considered for the position and what would make you the best candidate.
Serious and confidential inquiries:  HR@InHISNameHR.com
Want to get future vacancies and blog updates? Subscribe here: Click
Trackback from your site.