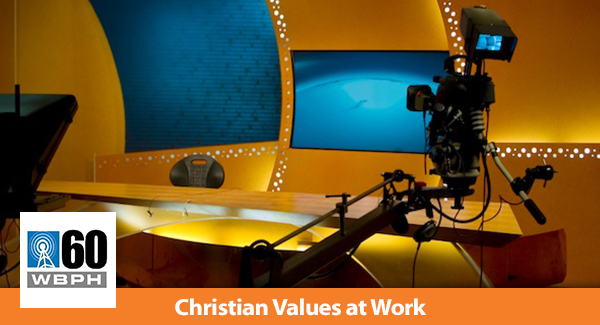 The Mark Daniels Show Presents Christian Values at Work: Mark A. Griffin
---
Christian Values at Work: Mark A. Griffin
Enjoy this taped version of the recent broadcast.
The Mark Daniels Show is a Christian talk / interview program at the intersection of Faith, Culture, and Community. Hosted by Mark Daniels of Philadelphia's Christian Talk Radio, AM 560 and WFIL.com. Airing Weekdays @ Noon & 7:30 PM on WBPH.
Trackback from your site.