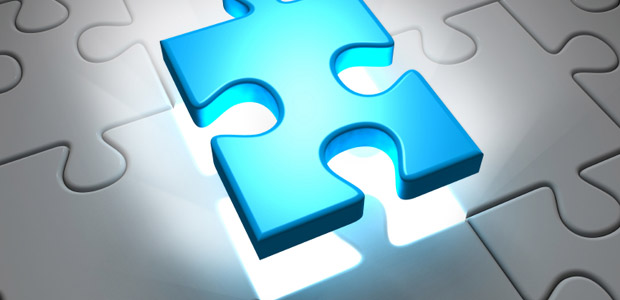 Assistant to Director of Facilities Services New Cumberland PA Location
---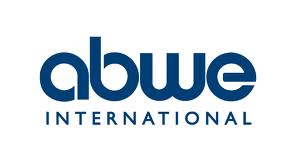 In HIS Name HR has been retained to assist in the recruitment for this integral position within an International Missionary Organization.
Assistant to Director of Facilities Services
Mission/Vision: 
To make disciples among every people group on Earth by sharing the story of hope that we have in Jesus Christ, building communities of faith and serving the world with love.
Job Summary:
This position will be responsible for assisting the Director of Facilities Services in a variety of duties including the management of preventative maintenance and repair of facilities and systems at the home office located in New Cumberland, PA.
Some Of  The Responsibilities: 
Maintaining and repairing HVAC, boilers, pressure vessels, plumbing, security, fire suppression and detection, irrigation, and well water systems.
Assisting departmental efforts in building construction and repair projects.
Assisting the Director of Facilities Services as lead person in order to provide authority and respond to needs in his absence.
Providing certified drinking water sampling to lab in accordance with DEP regulations.
Some Of The Qualifications:
Minimum Prior Experience Required:  6 – 8 years
Certification/Licensure Required:  Department of Environmental Protection Water System Operator License
Proficient in electrical circuitry, plumbing repair, and geothermal HVAC.
Able to weld and fabricate using various raw materials.
Possesses an understanding of safety and security monitoring equipment.
Able to operate various types of construction equipment.
Education:
Education:  High School diploma or GED
Some Of The Physical Demands and Work Environment:
The physical demands are minimal and typical of similar jobs in comparable organizations.  Must be able to stand or sit for long periods.  Must be available to respond to after-hours conditions such as snow removal or building emergencies.
The work environment is representative and typical of similar jobs in comparable organizations.  Must be able to work in hot, cold, dry, and wet conditions based on weather patterns.
Reasonable accommodations may be made to enable individuals with disabilities to perform the essential functions.
Necessary Attributes:
Takes initiative
Energetic and deadline oriented
Strong communication skills
Able to work alone or in a team environment
Cheerful
Self-disciplined
Christian Life:
As an employee of this Organization you are an important member of a Christian organization. As such, all staff members are considered Christian missionaries and are required to participate in Chapel services.
Because of the nature of our ministry it is absolutely necessary that you possess and maintain a lifestyle that is above reproach.
All Employees must: 
Be a current and active member and/or regular attendee of a local Bible-believing church.
Be able to fully support the organizations core mission, vision, values, and ministry philosophy.
For consideration, please submit your cover letter and resume to robin@abwe.org
To receive updates on other positions we are recruiting for as well as our weekly blog updates, subscribe here: Click
Trackback from your site.