Now Recruiting For: Retirement Plan Administrators Pennsylvania Locations
---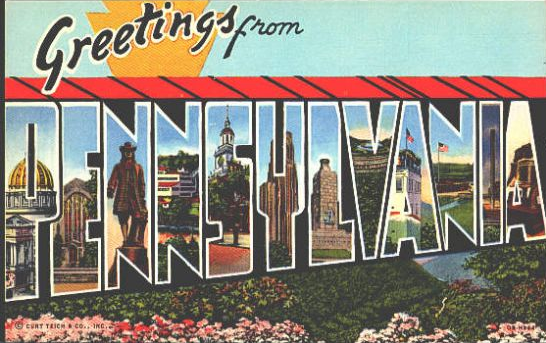 Position Closed
We have been retained to recruit 3 Professional Retirement Plan Administrators for a prestigious and sound Pennsylvania based financial institution.
Ephrata (Lancaster County) 2 Positions and Muncy (Lycoming County) 1 position.
Our client has served as a third-party administrator for defined contribution retirement plans for almost 30 years. They seek motivated professionals with accounting/ HR administrative background and a focus on customer service. Experience with retirement plan administration and client service is required.  BA degree or equivalent experience is required.
Job duties will include:
accounting and recordkeeping for retirement plans
IRS 5500 filings
discrimination testing calculations
plan design and document review
client service (participant questions)
census data reconciliation and management imperative
client service (company/plan sponsor questions/administration)
The recruitment process will be stringent and require our review of your wonderful references, will require extensive and in-depth interviews, a thorough background check and a personal personality profile review. If you are up to the challenge please send us your credentials and current compensation in confidence to: HR@InHISNameHR.com.
We will be in contact with acceptable candidates. Please know due to the incredible response it may take time to review all applicants. Kindly refrain from phone calls.
Trackback from your site.