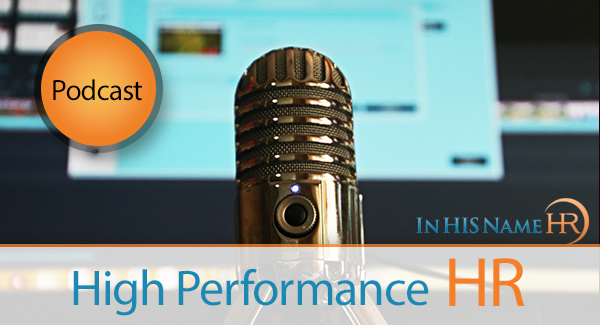 Joy-FM Morning JoyRide with Daniel, Candi, & Melody
---
Enjoy this Podcast as Mark is interviewed by Daniel Britt.
About Daniel Daniel Britt has been on the radio since the age of 14 and has a combined broadcasting experience of over 18 years. Daniel is the Operations Manager for the highly successful Gospel Music radio network, Joy FM, headquartered in Winston-Salem, NC.  He's also the co-host of Dove-nominated radio show, "The Morning JoyRide with Daniel, Candi, & Melody." Joy FM is the current Gospel Music Association's Radio Station of the Year (2010).
About Mark 
Mark has had the pleasure of working for Christian owned organizations, he knows what works and does not work, and most importantly he sees the world through the employee perspective! He believes in treating everyone with dignity  and respect, because after all, your employees are part of your company family.
Mark believes that employees who work for an outwardly faith based Christian organization are committed at a different level than those in non-faith based organizations. He also explains that employees are more likely to go the extra mile, to trust their leadership, to deliver on their promises and be led by those who demonstrate Christ-like servant leadership, because  they can! Connect with Mark on LinkedIn by clicking here.
Click here to listen on your computer or click here for the download to your Apple iTunes PodCast.