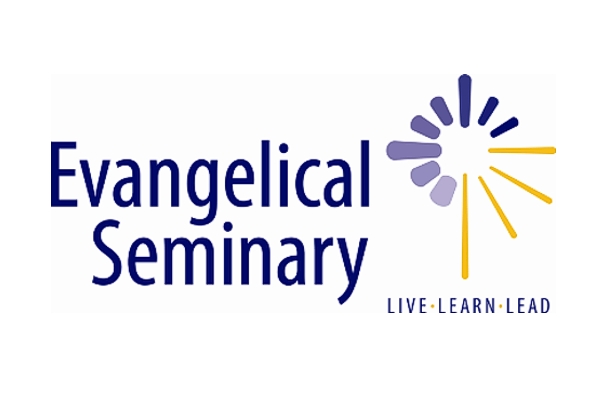 Faith in the Marketplace April 30, 2013 Evangelical Seminary Myerstown PA
---
Faith in the Marketplace is designed to help those in leadership integrate our faith into the marketplace and see that our vocation is far more than a profession – it's a calling of God.  We will begin at 7:00 a.m. with breakfast and adjourn promptly at 8:30 a.m.
Evangelical's Myerstown Campus, 121 S. College Street Myerstown PA 17067-1299
Doors open at 6:30, Breakfast 7:00, adjournment by 8:30.
Guest Speaker: Mark A. Griffin, President of In HIS Name HR  and author of How to Build a Kingdom-Minded Organization. Mark knows what works and does not work, and most importantly he sees the world through the employee's perspective! He believes in treating everyone with dignity and respect, because after all, your employees are part of your company family.
Trackback from your site.