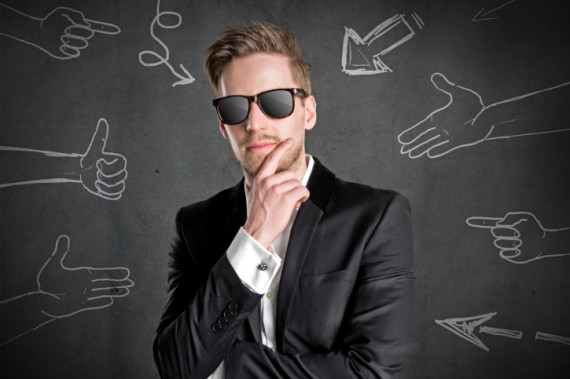 Encouragement At Work Series, The Shadow of Arrogance
---
Ecclesiastes 5:6
6Do not let your mouth lead you into sin. And do not protest to the temple messenger, "My vow was a mistake." Why should God be angry at what you say and destroy the work of your hands?
Have you ever watched really good employees produce excellent results and then ruin it all with their arrogance? Have you ever witnessed a senior executive deliver a passionate speech that rocked your world but, at the end, credit themselves and not their teams?
Read our entire post on CLA:  Here
Trackback from your site.