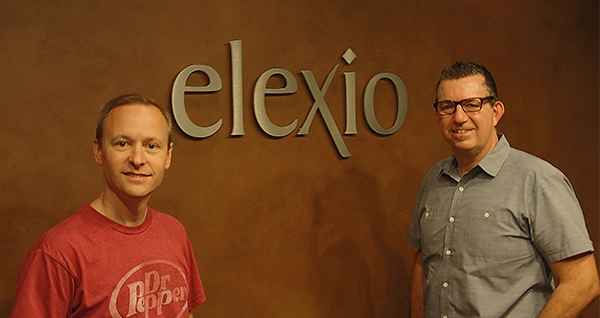 Kingdom-Minded Employee Engagement Programs
---
Sometimes the best way for employees to develop an appreciation of what they have is to take a closer look at what other people have. I would like to introduce to one program that does just that.
Employee engagement is not only concerned with aligning employees to the goals and objectives of their organizations. Engagement can be just as much about aligning their hearts to the organization's vision, a vision we hope has a Kingdom impact. Employees who perceive a greater good in what is being done in addition to their daily roles have a greater sense of purpose and satisfaction. All of us, at one time or another, have experienced that longing for a true sense of purpose. Having an engagement program that helps employees fill that void will benefit not only the organization, but also the world we live in.
Imagine a company that generates an impact not simply on one child's life but an entire village.
Meet Elexio. Elexio makes a difference, not just in their Elizabethtown, Pennsylvania community, but also in Honduras. Today, we'll talk to Jeff Hostetter, the CEO of Elexio, to learn more about their commitment to community.
Trackback from your site.