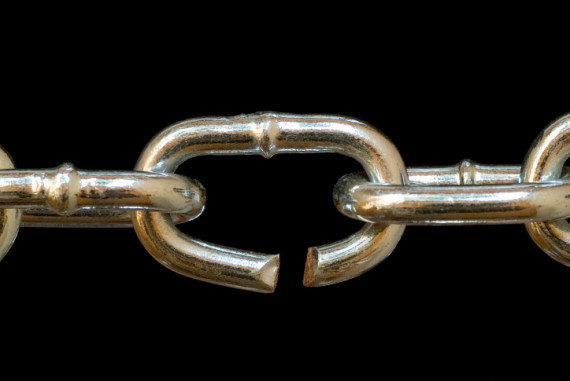 Encouragement At Work Series, The Danger of the Weakest Link
---
Proverbs 21:25
25The craving of a sluggard will be the death of him, because his hands refuse to work.
One of the most difficult aspects of being a Christian leader is disciplining those who are not pulling their weight. Many weak leaders will ignore the behavior or even have one of their other direct reports try to intervene.
Employee performance issues are an inevitable part of the workplace.
Do you know a leader who will do almost anything possible to avoid having to face the disciplining of the rogue employee?
Read our entire post on CLA:  Here
Mark Griffin is founder and Chief Consultant at In His Name HR LLC. Mark writes extensively on career and human resources related topics.  Mark shares these experiences through The Christian Leadership Alliance blog community.  Mark  has over 20 years of HR experience.  Want to bring Bible based practical HR programs to your workplace?  Contact Mark today to see how his firm may help you:   Contact 
Trackback from your site.