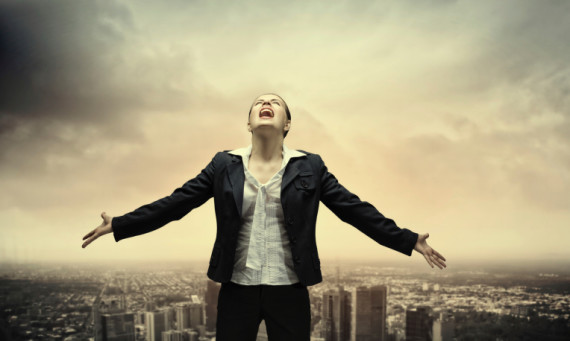 Encouragement At Work Series, Do All As If For The Lord
---
This is what I have observed to be good: that it is appropriate for a person to eat, to drink and to find satisfaction in their toilsome labor under the sun during the few days of life God has given them—for this is their lot. ~Ecclesiastes 5:18
Wow! Our work is a gift of God. Our wealth, our possessions, are all derived from work and the work God has chosen for us to bear is our lot. If we could only agree with God, it would make our lives that much easier. It has been fascinating to me to watch so many people fight their career predicaments instead of following God's guidance, as though they are ultimately the one who is responsible to navigate through their careers!
Read our entire post on CLA:  Here
Mark Griffin is founder and Chief Consultant at In His Name HR LLC. Mark writes extensively on career and human resources related topics.  Mark shares these experiences through The Christian Leadership Alliance blog community.  Mark  has over 20 years of HR experience.  Want to bring Bible based practical HR programs to your workplace?  Contact Mark today to see how his firm may help you:   Contact 
Trackback from your site.