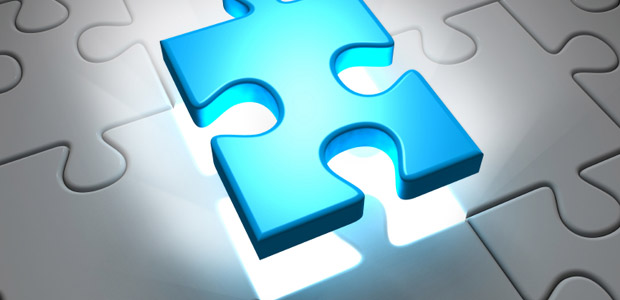 Now Recruiting: Executive Director Scranton PA
---

IMMEDIATE OPENING
Executive Director
Keystone Rescue Mission Alliance (KRMA)
This is an incredible position to impact the communities of Northeastern Pennsylvania (NE PA).  We are honored to have been retained to recruit for this critical position for an organization that is ready to grow, expand and be supported in NE PA by your leadership.  Are you a difference maker?  Do you have the leadership capabilities to lead a Team to excellence?  Do you have the networking experience to drive the financial support to grow a Non profit?  If you are a difference maker, please contact us and let us know why you are the candidate to be considered.
 KRMA– "Meeting the spiritual and physical needs of individuals in Northeastern Pennsylvania for the glory of Jesus Christ."
Purpose of Position:  
The Executive Director of KRMA, Inc., is the face of KRMA in the communities it serves. The Executive Director implements the vision the Board of Directors has given him and articulates the mission for KRMA programming in all KRMA facilities and their surrounding communities. The Executive Director manages and oversees program development and implementation; ensures compliance of services prescribed by donors, grants and contracts; oversees effective delivery of key services such as client ministries, orientation and growth, employment services and placement, and community integration.  The Executive Director develops the resources necessary to operate all programs. The Executive Director also builds or maintains well-functioning systems for finance and human resources and other operational activities.  The Executive Director also oversees the hiring and firing of mission employees and sets salary and hourly wages for each.
 Requirements:
Must have a clear testimony in his/her faith in Jesus Christ and in his/her presentation of the Word of God.
BA/BS degree (ministry related preferred) with minimum five years supervisory experience in rescue ministry or related field.  Certificates in Missions, Nonprofit Management, or Addiction Studies are advantageous.
Minimum 6-8 yrs progressive work experience in rescue ministry or related field to include Christian programs that benefit the homeless, needy and poor; minimum 3 yrs senior management experience, including staff management, program development, monitoring, evaluation and advocacy experience.
Previous fundraising and grant application writing experience; strong analytical training in oral and written team communication and team building skills; excellent written and oral communication skills, knows and understands the working systems of a rescue mission.
Solid diplomatic and relationship building networking skills; ability to manage effectively internal and external relationships, including with the community, churches, volunteers and donors.
Proven people management and leadership skills; ability to lead staff and promote productivity in community environment; experience in scheduling staff, interviewing and hiring.
Previous financial management experience, including effective management of budgets.
Excellent interpersonal skills; ability to work successfully in cross-cultural environment and with limited English speaking clients.
Solid organizational skills with ability to multi-task, set priorities, manage time and meet deadlines. Flexibility and ability to work well under pressure are essential.
Familiarity with and knowledge of the Scranton and Wilkes-Barre communities and contacts are preferred.
All qualified individuals may submit a resume and letter of interest to:
Email: HR@InHISNameHR.com E.O.E. m/f/h/v
Want to get future vacancies and blog updates? Subscribe here: 
Subscribe 
Trackback from your site.