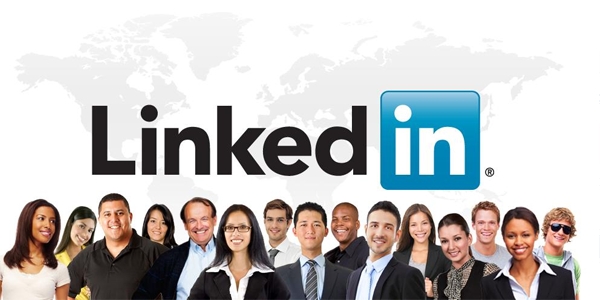 Presentation Copy 8 Keys For LinkedIn Success Harrisburg Business Women
---
Harrisburg Business Women
Best Western Premier Atrium / Heritage Room
April 14, 2015
Thank you for attending our recent workshop.  We would love to work for you or others in your network.  Many people ask why work with In HIS Name HR? Because we help you achieve success through your most valuable asset—your people. And, no matter what your business is, the odds are we have experience in it.
Not connected with Mark on LinkedIn?  Invite him to connect here:
Mark A. Griffin LinkedIn Profile
HR Services 
We have worked with companies from around the world in all sorts of industries, from light manufacturing, furniture manufacturing, pharmaceutical manufacturing, distribution, software development, residential construction, commercial construction, food companies, entertainment companies, and even senior care and senior care medical centers. We even have extensive experience working in the non-profit world of ministries and churches.
We have the specialized skills and breadth of expertise to develop and lead your initiative, saving you time, money, and resources.
To learn how we saved one organization over a Million dollars in benefit expenditures Click here.
Learn more about our services:
Recruitment
Employee Law Compliance
Organizational Development
Employee Benefit Design
With our vast experiences in many industries we will create the HR programs that will drive excellence. Contact us today. You will be glad you did.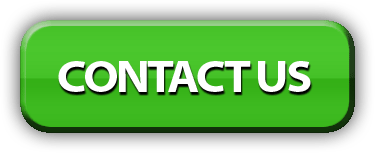 Trackback from your site.