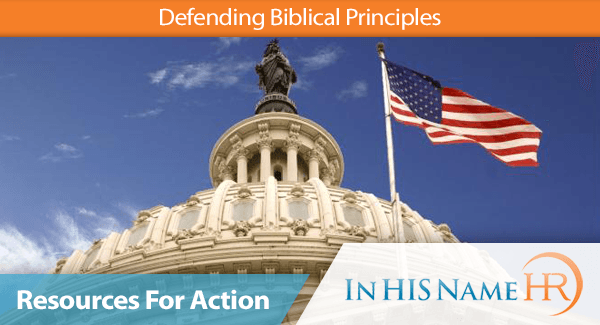 Resources For Action
---
Often we are asked how best to support family values and protect our freedom as Christians when doing business. The same extends to churches, Christian colleges, ministries and camps. The following organizations do just that.
Find an organization that operates in your state and support them. Connect with the leadership; attend functions in person and virtually. Help them get the word out to the community about what they are doing to promote Christian values within your state.
We can all make a difference—but we must be active to do so.
National Focus on the Family
National Alliance Defending Freedom
AZ – Center for Arizona Policy
CA – California Family Council
CO – Colorado Family Action Foundation
CT – Family Institute of Connecticut
DE – Delaware Family Policy Council
FL – Florida Family Policy Council
HI – Hawaii Family Forum
IA – The Family Leader of Iowa
KY – The Family Foundation of Kentucky
ME – Christian Civic League of Maine
MA – Massachusetts Family Institute
MN – Minnesota Family Institute
MT – Montana Family Foundation
NH – Cornerstone Action
NY – New Yorkers Family Research Foundation
NC – North Carolina Family Policy Council
OH – Citizens for Community Values
OK – Family Policy Institute of Oklahoma
PA – Pennsylvania Family Institute
SC – Palmetto Family Council of South Carolina
TN – Family Action Council of Tennessee
TX – Texas Values
VA – The Family Foundation of Virginia
WA – Family Policy Institute of Washington
WV – Family Policy Council of West Virginia
WI – Wisconsin Family Council, Inc.
Worried about your HR programs at your organization? Reach out to us to discuss having a trusted partner to guide you and your team to excellence.
Contact us today. You—and your employees—will be glad you did.
In His Name HR helps organizations build high-performance human resource programs. Visit them at In HIS Name HR or e-mail them here.
Mark A. Griffin is the founder and chief consultant of In His Name HR LLC. Connect with him on LinkedIn and Twitter.
Not on our distribution list?  Click below to subscribe!