Now Recruiting For: Power Specialist / Account Manager Lebanon PA
---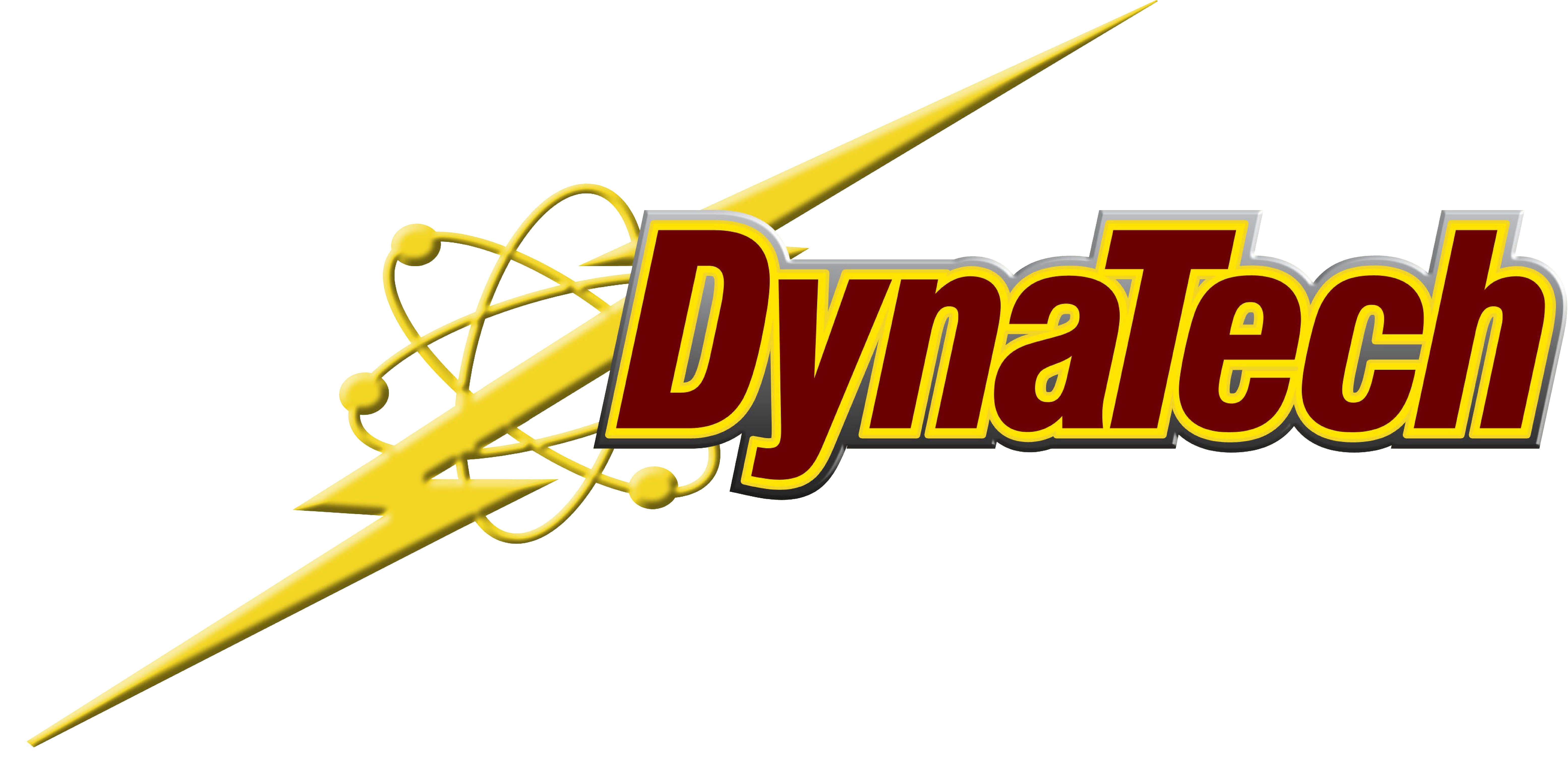 In an economy where jobs are scarce, we are proud to be retained in assisting this profitable company with filling this very import position. Please apply directly using the contact information below. Principles only, no agencies or recruiters thank you. DynaTech is an equal opportunity employer.
DynaTech , Lebanon Pa location is currently seeking a Power Specialist / Account Manager to join its Team.
What you will do
The Account Manager/Power Specialist (PS) serves as the primary business contact for the client and is responsible for the management, completion and payment collection of projects. The PS is expected to consistently provide excellent customer service to the account. In addition, the PS should build relationships with clients and partners to encourage new and repeat business opportunities.
Some Required Education, Skills and Abilities We Are Looking For
Proven Account Management Skills required creating, maintaining, and enhance relationships
Minimum 3-5 years of Account Management experience
Undergraduate Degree
Extensive experience utilizing CRM systems
Critical Thinking & Multi-Tasking Ability
Excellent written and oral communication skills
High level of initiative and work well in a team environment
Experience with CRM systems and committed to entering ALL sales activities daily
Technical Competence with Microsoft Office and Outlook
Qualities and Success Factors That Will Make You a Great Candidate  
Great planner who carries out responsibilities with minimal direction
Demonstrates ability to handle deadline pressures and varying work environments
Proven relationship maker
Must have an extensive network to call on
Experience calling on higher levels in large accounts
Be able to work independently and use a highly skilled support team when needed
Experience selling premium products/service
Traits We Look For
Joyfulness,  Enthusiasm, Determination, Creativity, Flexibility, Dependability, Resourcefulness Sincerity, and Independent
DynaTech's products/services are recognized as "the best of the best" in the power industry and we have one of the highest repeat business rates in the industry due to our response guarantee, results, quality and follow-up activities.
This opportunity calls for a self-starter who is goal driven to meet sales targets and enjoy the rewards of those efforts (no cap on earnings). Our company headquarters is located in Lebanon, PA, USA but with clients throughout PA, NJ, DE, MD. Relocation is not necessary.
Excellent benefits including: a strong Compensation Package: Salary plus tiered commission with no cap, Health insurance package, Phone, Laptop, Vehicle, Approved Expenses, Vacations and Retirement Plan.
This is a great company with a great reputation. Due to the overwhelming response anticipated, we ask that you are patient during the selection and interview process. All qualified applicants will be notified.
Cover letters should include why you should be considered for the position and what would make you the best candidate. Please provide your experiences that will support the Mission while demonstrating and embracing the Core Values of  DynaTech.
Send resumes in the strictest of confidence to: HR@INHISNAMEHR.com

Want to get future vacancies and blog updates? Subscribe here: Click
Trackback from your site.