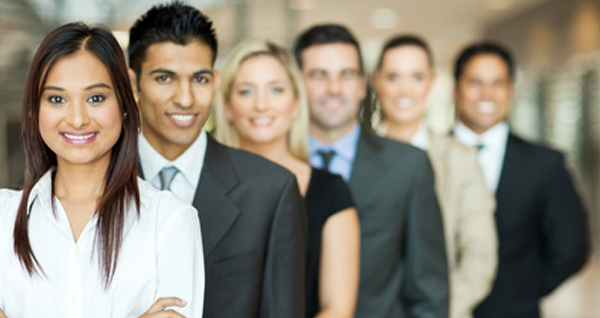 Now Recruiting For: Business Administrator Fairfax VA
---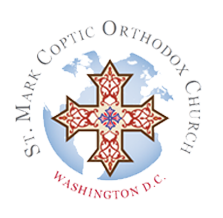 Position Closed 
Business Administrator
In an economy that is yielding very little career opportunities, we are excited to be retained by this wonderful organization, St. Mark Coptic Orthodox Church to assist in recruiting a Business Administrator for their Fairfax, VA  location.
Purpose of Position
The Administrator is to manage all business and office administration functions and oversee overall operations, which includes the general responsibility of oversight of finances, administrative staff, and facilities operations. In addition, the Administrator identifies and plans for the changing needs of the organization and contributes to cost-effective management. The Administrator also participates in management meetings and shares responsibility in a team environment for strategic planning.
Some Of The Essential Duties
Financial
Responsible for developing and implementing the business development plan for the office and refining those plans as the church grows.
Responsible for preparing financial, human resources, and building management reports to Finance & Administration Committee and Board.
Responsible for working with the Finance and Administration Committee to develop financial policies and procedures to ensure legal compliance.
Responsible for overall oversight of all financial functions of church organization.
Human Resources
Oversee compensation & benefits administration (such as: 403B, health insurance, etc.)
Responsible for working with HR firm and/or HR ministry to ensure compliance with HR laws, HR policies, and procedures of the organization.
Responsible for assisting with evaluation and purchase of all insurance policies (such as: professional liability, life, LTD, worker's compensation, employment practices & health insurance).
General Administrative
Oversee the management of the physical space, including facilities, reception, and records, to ensure an orderly and well-functioning office.
Responsible for supervision of the Office Manager and all other administrative staff members, including oversight of independent contractors and outsourced work.
Oversee church administration ministries.
Responsible for planning with respect to the staff needs for the church.
Oversee the management of technology and systems and partnerships with IT.
Some Required Personal Attributes
Complete support of and willing adherence to St. Mark Coptic Orthodox Church's mission, vision and core values.
Will support and cultivate a safe, comfortable and positive work environment for employees.
Must maintain confidentiality of sensitive church, HR, and financial matters.
 Some Position Requirements
Bachelor's degree required; MBA degree preferred; Background in finance and/or accounting.
At least 8 years related experience and/or training. Including minimum 3-5 years of management experience in a supervisory role.
Due to the overwhelming response we anticipate we ask that you are patient during the selection and interview process. All qualified applicants will be notified.
Please review the following Mission and Vision Statements and include how you would support mission attainment while aligning yourself with the vision. Cover letters should include why you should be considered for the position and what would make you the best candidate.
St. Mark Coptic Orthodox Church
Mission Statement:  Our mission is to help people grow in fervent love for God, for one another, and for those without Christ, both locally and globally.  
Our vision is to see the whole world become fully devoted disciples of our Lord Jesus Christ in the true, apostolic, Christian faith, and members of His eternal family.
Serious and confidential inquiries:  HR@InHISNameHR.com
Want to get future vacancies and blog updates? Subscribe here: Click
Trackback from your site.