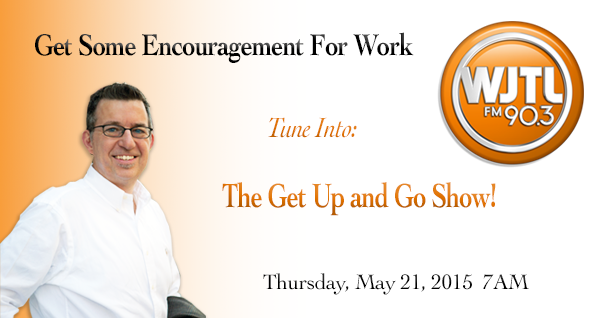 The Get Up and Go Show WJTL Lancaster PA
---
Tune in on Thursday, May 21, 2015 at 7AM and enjoy listening to Fred and Lisa as they interview Mark A. Griffin, Chief Consultant for In His Name HR, LLC Christian Business Consulting.  Topics will be encouragement at work and the recent launch on Christian Professionals of Central Pennsylvania (CPCP) LinkedIn group.
Listen Live Here Stream
Trackback from your site.