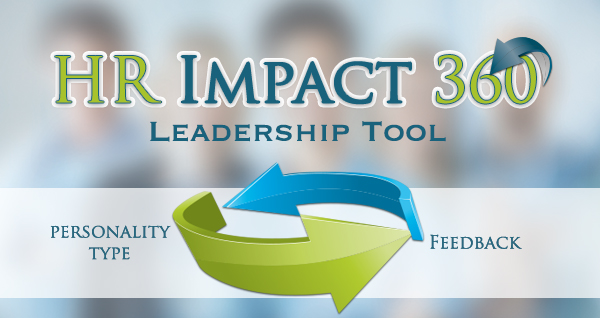 ---
PR Newswire
LANCASTER, Pa., March 31, 2016
LANCASTER, Pa., March 31, 2016 /PRNewswire/ — Workplace relationships are a vital element of a productive and positive work environment, and Christian Business Consultants, In His Name HR, are offering HR Impact 360, a newly developed leadership tool that will lend more transparency to businesses, available from April 1, 2016 through InHisNameHR.com.
HR Impact 360 is a tool that provides workplace leaders with anonymous, aggregated and meaningful feedback from the people who work with them. Depending on the organization, this could include the employee's manager, peers, and direct reports.
Receiving feedback from these diverse sources allows each leader to discover how their colleagues view their effectiveness as an employee, coworker and staff member.
President and Founder of In His Name HR, Mark Griffin, said Impact 360 is an invaluable tool that allows feedback and constructive criticism to be given honestly and professionally.
For further information, interviews or images, please contact:
Mark A. Griffin
President
717-572-2183
MGriffin@InHISNameHR.com