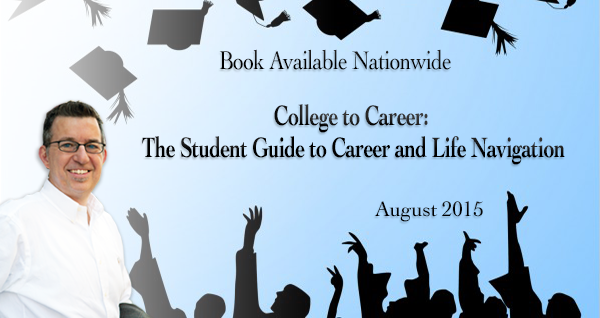 College to Career: The Student Guide to Career and Life Navigation
---
Do You Know Which Career Path to Follow After You Graduate?
This year, over 1.6 million students will graduate college with a Bachelor's degree. After spending tens of thousands of dollars on their education, many will find themselves absorbed in to the workforce in a career field unrelated to their college major. These once hopeful students will become discouraged and uncertain about their future, some may spend many years feeling unfulfilled in a career where their passions and purpose are unmet.
You can avoid this predicament; there is a better way.
In College to Career: The Student Guide to Career and Life Navigation, accomplished human resources professional, author, and consultant Mark A. Griffin helps readers to:
Target the career ideally suited to their personality
Define their unique voice
Set up practical, actionable steps through each stage of college
Translate their education to a meaningful career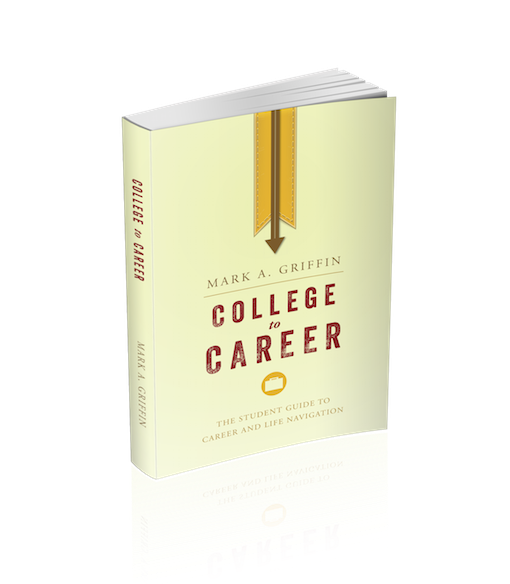 This is not a self-help book for finding employment. This is a book to help you create your best options, now and into the future. It is a book to steer you through careful planning and vision casting, toward achieving and enjoying a satisfying life professionally, financially, and personally.
As a bonus, this book includes several interviews from top experts in their fields. You will learn from leaders in organizations which includes: the Dallas Cowboys, Management Recruiters International, Florida A & M, James Madison University, Hope International and more. They will share their tips for success as well as hurdles they have overcome.
Whether you are a student just starting college, a parent wanting to guide your child in the right direction, or a graduate seeking direction in your career, you have come to the right place. Don't waste another minute living aimlessly. Begin your future today!
Interviews With Workplace Experts From Across America
Mr. Brady Pyle, Deputy Director of Human Resources for NASA-Johnson Space Center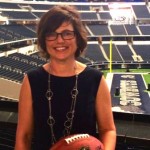 Ms. Heidi Weingartner, Chief Human Resources Officer of the Dallas Cowboys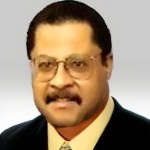 Mr. Alan Collins, Founder of Success in HR and the Vice President-Human Resources at PepsiCo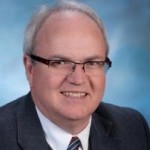 Mr. Dan Lasse, President of Management Recruiters of St. Charles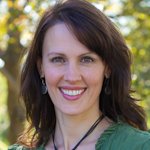 Ms. Jennifer Litwiller, Academic and Career Advisor at James Madison University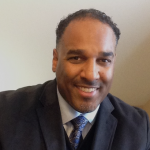 Mr. David Copeland, Director of Human Resources – North America for Jabra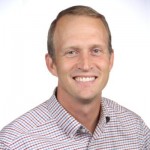 Mr. Peter Greer, President and CEO of HOPE International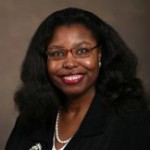 Ms. Joyce Ingram, Assistant Vice President and Chief Human Resources Officer at Florida Agricultural & Mechanical University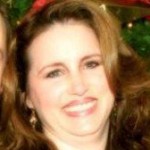 Ms. Kyle Shuford, Principal FrontGate Staffing

Trackback from your site.