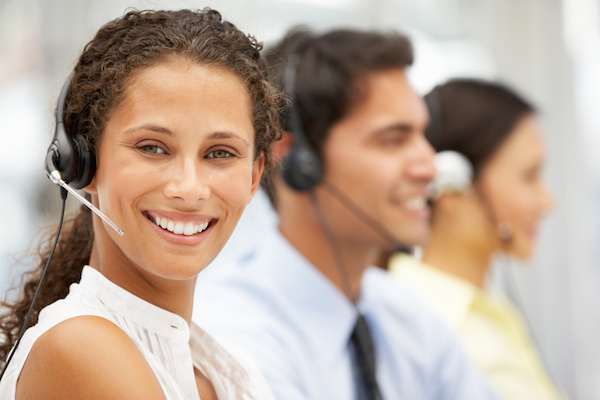 ---
Position Closed October 1, 2014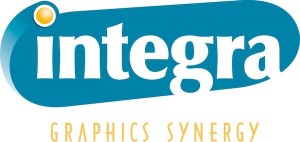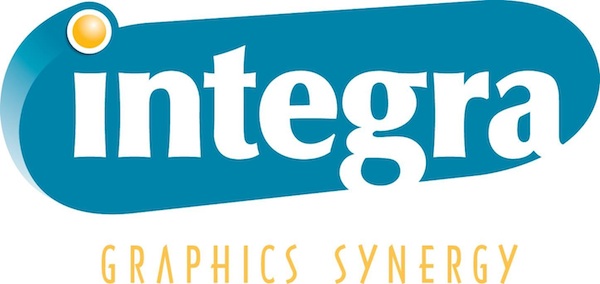 In an economy that is yielding very little career opportunities, we are excited to be retained by this wonderful growing organization that provides ONE STOP printing solution to meet all budgets and deadlines.
Purpose of Position
The Customer Service Representative is responsible to provide a high level of customer service to all customers, vendors, and employees while supporting sales staff with the knowledge of products and services offered by Integra Graphics Synergy.
Essential Duties
Maintain and service customers.
Support sales staff.
Provide full customer support.
Provide full vendor support maintaining positive relationships with vendors.
Provide full accounting support.
Comply strictly with all Company policies and procedures (including, without limitation, accounting, conduct, etc.) as such may change from time to time.
Work out of Company's offices, or from a home office, other professional setting as may be approved by Company for 8 hours per day, 40 hours per week. These hours may occasionally be outside the regular business hours of 8:00 a.m. to 5:00 p.m.
Assist in collections when appropriate and when requested by Company.
Generate specifications for quoting/estimating; send specifications to vendors; collect quotes from vendors; and assemble formal quotes for customers.
Create accurate Purchase Orders and Delivery Receipts for vendors.
Report weekly to management on the status of current and potential jobs.
Ensure on-time deliveries of completed jobs.
Perform any and all other tasks necessary, or related to the foregoing.
Like all Integra Graphics Synergy's employees, the conduct of this representative must be consistent with good character and must be reflective of our company's values, and it is expected that the representative will support Integra Graphics Synergy's Mission and help assist in Vision attainment.
Required Personal Attributes
Excellent communication skills, both verbal and written; a winning attitude is important.
Excellent problem solving skills.
Knowledge of relevant computer applications.
Knowledge of products and services.
Ability to perform multiple tasks.
Ability to learn quickly in a fast paced environment.
Self-confidence.
Telephone skills.
Detail oriented.
High Level customer service.
Friendly and Energetic.
Excellent organizational, time and stress management skills to complete the required tasks.
Position Requirements
High school diploma or GED; 3 – 5 years related experience.
Ability to lift 50 lbs.
Computer experience is required (working knowledge of Excel, Word, and Drop box.)
Due to the overwhelming response we anticipate we ask that you are patient during the selection and interview process. All qualified applicants will be notified.
Cover letters should include why you should be considered for the position and what would make you the best candidate.
Serious and confidential inquiries:  HR@InHISNameHR.com
Want to get future vacancies and blog updates? Subscribe here: Click