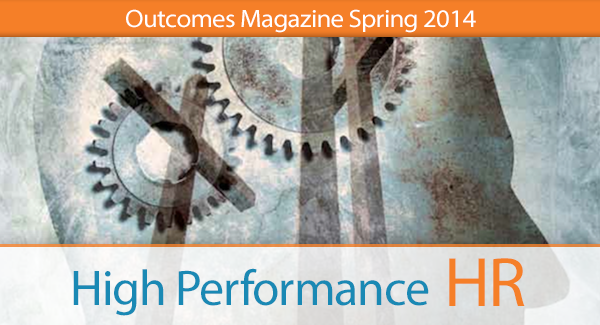 Outcomes Magazine Spring 2014
---
Honored To Be Featured in Outcomes Magazine Spring 2014 Edition
MARK A. GRIFFIN is the founder and chief consultant of In His Name HR LLC. Follow him on Facebook at InHISNameHR or Twitter @InHIS-NameHR. In His Name HR helps organizations build HR programs based on MVV. Contact them for more information at (InHISNameHR.com) or e-mail them at MGriffin@InHISNameHR.com.
CLA Dallas 2014: Clarify your organization's Mission, Vision, and Values by attending Mark Griffin's CLA Conference workshop Building a Kingdom-Minded Organization." April 14–16.
Trackback from your site.