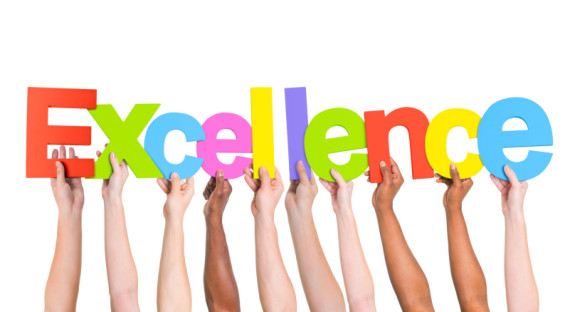 Lead Employees to Excellence
---
Christian Leadership Alliance Guest Post 
Yes, it's possible for you to lead employees to excellence at work, home and in their communities.
For we are God's workmanship, created in Christ Jesus to do good works, which God prepared in advance for us to do. ~Ephesians 2:10

A valuable part of leading sustainable for-profit organizations is introducing your employees to community relations. Part of leading people is developing them to be the best they can be, not only in the workplace but within their families and communities as well.
Look at your people from a whole person perspective—they're far more than just "workers." Provide your people the opportunity to do good works, to achieve greatness in their lives, and they will do great things for you. Developing your people's skills, both in and outside the company, can positively impact the communities in which they live and you do business.
Mark Griffin is founder and Chief Consultant at In His Name HR LLC. He has over 20 years of HR experience. ou can learn more about his recently published book for College Students, College to Career: The Student Guide to Career and Life Navigation HERE.  Follow Mark on Facebook, Twitter and LinkedIn.
Trackback from your site.