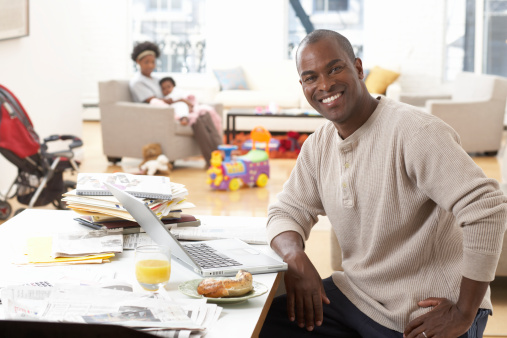 ---
When working remotely is a bad idea
As a long-time veteran in the field of human resources (HR), I've seen telecommuting storm onto the scene through advances in technology. Telecommuting employees complete work from remote locations, and sometimes the method backfires.
In February 2013, Yahoo!'s CEO, Marissa Mayer, killed the long-standing policy that allowed employees to work from home. The news sent shockwaves in every direction, especially throughout high-tech industries. Many wondered whether the decision was a step backward and a signal of changes to come elsewhere.
Continue to CLA to read the entire post.
##
 Mark Griffin is founder and Chief Consultant at In His Name HR LLC. He has over 20 years of HR experience. Learn more about Mark's journey in HR by watching this short video. In addition you can also follow him on Facebook, Twitter and LinkedIn.