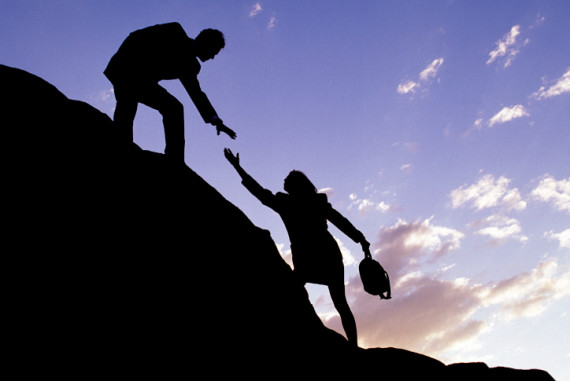 Encouragement At Work Series, Are You Perceived As a Helpful Leader?
---
Hebrews 6:10
10God is not unjust; He will not forget your work and the love you have shown Him as you have helped His people and continue to help them.
We have lost our way in the area of helping others. Recently, there was a news story where a woman was stabbed to death more than thirty times and an astounding number of people stood and watched and did nothing. There are YouTube videos of people being ignored after being hit by cars, buses — you name it — and yet we just keep going on with our lives and navigate around what has become nothing more than a temporary distraction. We are truly desensitized as a nation. This is caused by a variety of conditioning processes, but the bottom line is that we have become cold, unfeeling people!
Read our entire post on CLA:  Here
Trackback from your site.